Iraq
Four ISIS chemical grenades found in northern Iraq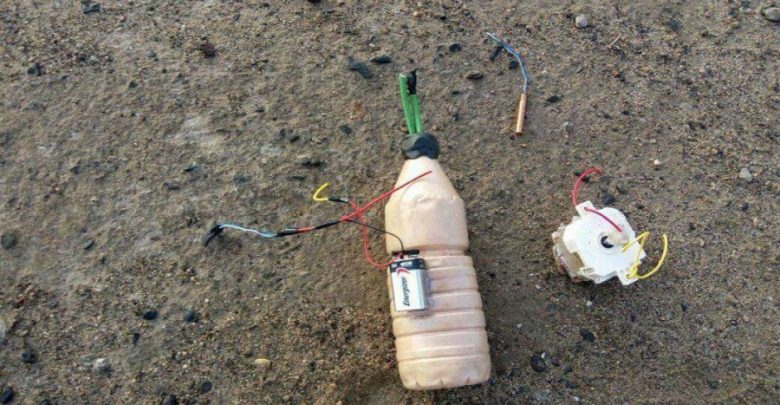 Iraqi Bomb disposal center announced that four improvised chemical grenades remained from ISIS (Daesh) terrorists were discovered in Mosul, Nineveh Province, northern Iraq.
Each grenade weighs 1k and has a safety pin.
The bombs have been discovered by Iraqi security forces from the rubbles remained after the ISIS occupied the area.
Nineveh Province was liberated from Daesh in 2017.
Earlier, Daesh executed three brothers after taking them hostage in Saladin Province, northern Baghdad.
The three brothers had gone to desert to pick local mushroom on Tuesday and were captured by ISIS terrorists.
Despite the fact that end of Daesh military attacks had been declared earlier, ISIS terrorists' sporadic attacks are still underway in Kirkuk, northern Iraq, and in western parts of the country as well.
Meanwhile, earlier in another attack in Diyala Province in eastern Iraq, two members of Iraqi federal police were killed.
Commander of the Iraqi Popular Mobilization Forces (PMF) for Al-Anbar operation Qassem Mosleh earlier announced that the artillery units' attacks on ISIS positions have killed or injured 35 terrorists.
In the meantime, in an operation aiming at eradicating terrorism, the Iraqi F-16 jetfighters bombarded a Daesh (ISIS) gathering attended by 30 commanders of the terrorist group in Syria.