Iraq
Four killed, 50 injured in bomb attacks targeting Iraqi mosques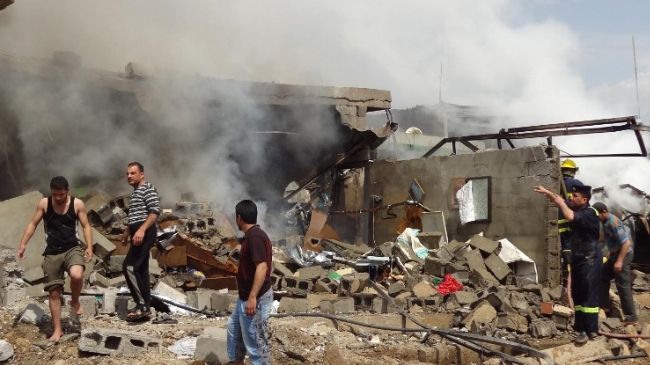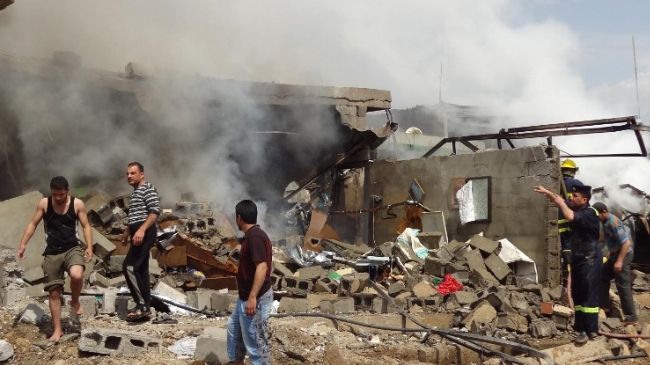 At least four people have been killed and over 50 others injured in bomb attacks targeting mosques in and around the Iraqi capital, Baghdad.
According to Iraqi security sources, explosions hit three mosques in Baghdad and one north of the capital following the Friday Prayers as worshippers were leaving the mosques.
On Tuesday, at least seven people were killed and 17 others injured after two roadside bombs went off near a mosque in the southern Baghdad neighborhood of Dora as worshippers were leaving the mosque after morning prayers.
No group has claimed responsibility for attacks, but Iraqi al-Qaeda frequently carries out coordinated bombings targeting civilian targets such as mosques, markets and restaurants.
There has been a surge of violence in Iraq since Tuesday when security forces clashed with militants and anti-government protesters in several towns and cities, including Ramadi and Hawija near Kirkuk.
Nearly 200 people have been killed in Iraq over the past four days.
Iraq has been the scene of anti-government demonstrations since December 23, 2012, when bodyguards of former finance minister, Rafie al-Issawi, were arrested on terrorism-related charges.
The demonstrators accuse Prime Minister Nouri al-Maliki of discrimination against Sunni Muslims. Maliki, however, has denied accusations, saying regional countries such as Saudi Arabia, Qatar and Turkey are fueling sectarian tensions in Iraq.