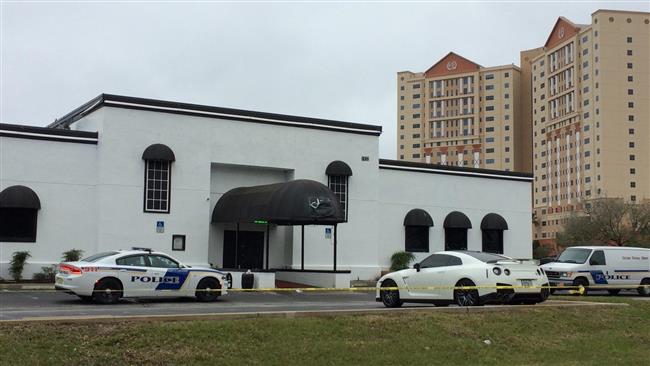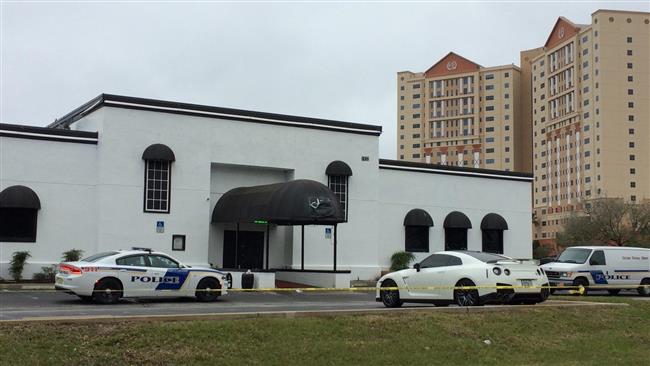 Four people have been killed and over a dozen others injured in fresh shooting incidents in the United States.
Two people were killed and at least 10 others injured when as many as three shooters opened fire in an Orlando nightclub with a crowd of about 300 people in the predawn hours of Sunday, police in the Florida city said.
One of those shot died on the scene and the other died at a hospital, police said.
"All of the shots that were fired last night were fired inside the club," department spokeswoman Michelle Guido told reporters.
Eight of the injured had gunshot wounds and one of them was in critical condition at a hospital. The others had injuries that were not life-threatening, Guido told a news conference, according to Reuters.
"There may be other people that were injured in the club when people were trying to get out," she said.
No motive was given for the shooting and the names of the dead or injured were not immediately released.
Meanwhile, a separate shooting after a Mardi Gras parade in Pass Christian, southern Mississippi, killed two men and wounded four other people Sunday, local authorities said.
Police received a call about a fight shortly after the last parade unit completed its route, and officers learned shots had been fired.
The shootings occurred a day after parade accidents in south Louisiana injured a man and a woman.
According to the Virginia Center for Public Safety, more Americans have been killed as a result of gun violence than all US wars since 1963.