North America
Fox News no longer broadcast in UK over weak ratings, controversy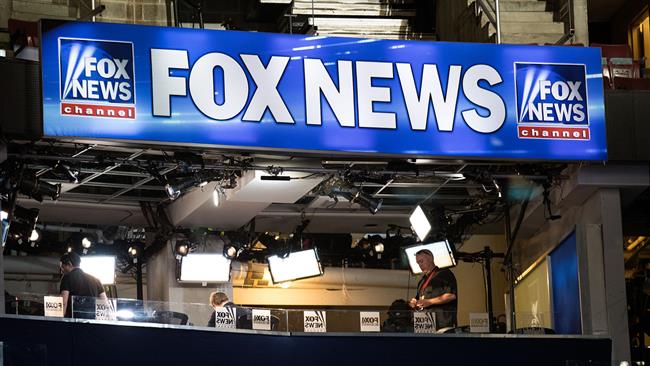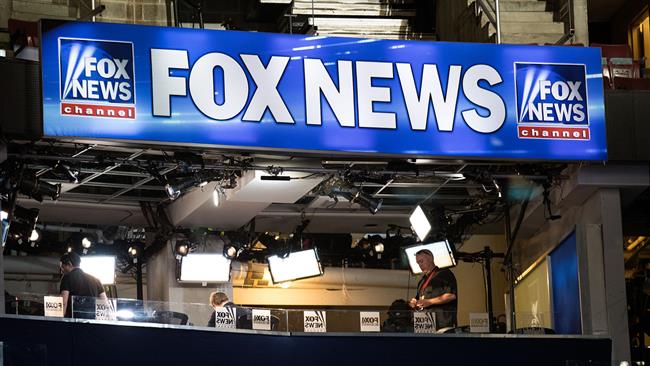 The American right-wing news network Fox News has been pulled off the air in Britain after failing to appeal to the British audience.
"Fox News is focused on the US market and designed for a US audience and, accordingly, it averages only a few thousand viewers across the day in the UK," 21st Century Fox, the network's parent company, said in a statement.
"We have concluded that it is not in our commercial interest to continue providing Fox News in the UK," the statement added.
Sources said that the channel was attracting only around 2,000 viewers a day after being aired in the UK for 15 years.
While the company insists that viewership was the only reason behind the decision, experts believe it was rather a strategic move by media mogul Rupert Murdoch to protect his £11.7 billion takeover bid for British broadcasting giant Sky.
Fox News's many controversies, ranging from accusations of collusion with President Donald Trump's administration to a sexual harassment scandal that prompted a wave of high-profile firings and resignations, have attracted a lot of negative coverage for Murdoch's media business.
Last year, the channel was penalized by the UK media regulator Ofcom in several occasions, bringing to 22 Fox's total breaches over the past decade.
In one of its programs, the network invited a guest who blatantly claimed Birmingham was a city "where non-Muslims just simply don't go."
The channel went off the air for a few hours on June 8, to avoid further Ofcom rulings as British voters went to polls in a snap general election.
Tom Watson, the deputy Labour leader and shadow culture secretary, said the decision should not affect the government's final say on whether 21st Century Fox should be allowed to buy Sky.
"Fox News has breached Ofcom's rules over and over again, so 21st Century Fox clearly thought it was easier to pull it from the UK altogether than to clean up its act," Watson said.
Ed Miliband, the former Labour leader and long-time Murdoch critic, said the decision showed how the media mogul was "panicking" over the Sky deal.
"Stopping broadcasting in the UK changes nothing. Fox News in the US is the Murdochs' channel, they are responsible for its broadcasting standards and the appalling racial and sexual harassment that happened on their watch. The Murdochs can't run from their record at Fox News."