Europe
French FM says to leave office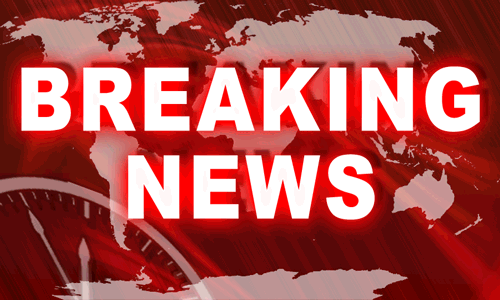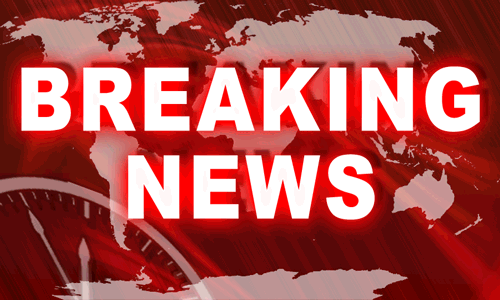 French Foreign Minister Laurent Fabius says he is to leave the country's government amid prospect of wider changes within the administration.
The top diplomat made the announcement on Wednesday, affirming general speculation that had been going on about the issue, Reuters reported.
Fabius would be attending his final cabinet meeting in the coming hours and is to be named the head of the country's top constitutional court, the Constitutional Council, by President Francois Hollande later in the day.
The development came only a day after French lawmakers narrowly voted to amend the constitution to strip people convicted of terrorist offences of their French nationality. Hollande proposed the mechanism, as well as other measures, in the wake of deadly terror attacks in and around the capital, Paris, on November 13, 2015.