Europe
French Muslims sue anti-Prophet magazine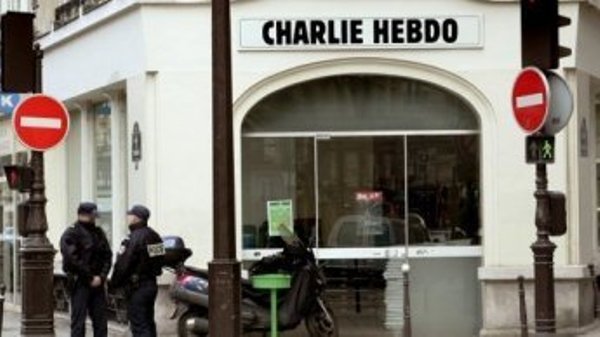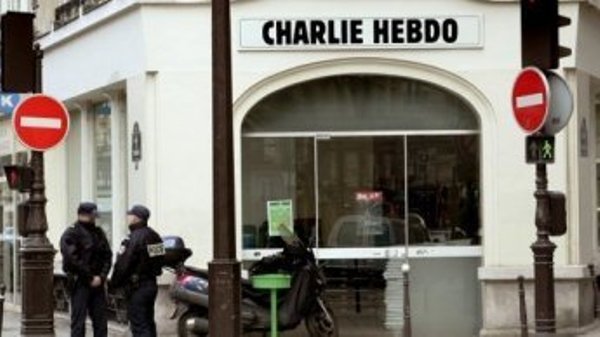 Accusing it of provoking Muslim sensitivities, two Muslim organizations are suing a French satirical magazine Charlie Hebdo after it published inflammatory cartoons of the Prophet Muhammad (peace be upon him).
The drawings were "damaging to the honor and reputation of the Prophet Muhammad (PBUH) and the Muslim community" the complain made by the Algerian Democratic Union for Peace and Progress (RDAP) and the Organization of Arab Union was cited by France 24 on Friday, December 7.
The court action is to "defend and support Islamic and/or Arabic people".
The two Muslim organizations are claiming a total of €780,000 in costs and damages.
Published last September, the French drawings come amid turmoil in the Muslim world over an American-made movie defaming the Prophet (PBUH).
Produced by an American-Israeli real estate developer, the film, entitled "Innocence of Muslims", portrays the Prophet (PBUH) as a fool, philanderer and a religious fake.
The film triggered protests in several countries around the world, which left at least 14 people dead, including the US ambassador in Libya.
At the time, Charlie Hebdo's editor, Stephane Charbonnier, described those getting irate over the cartoons as "ridiculous clowns" and accused the government of pandering to them by criticizing him for being provocative.
Rejecting the charges, Richard Malka, lawyer for Charlie Hebdo, slammed them as "exorbitant".
The "accusations" do not take into account the fact the cartoons were made by a satirical magazine, Malka said.
"Once again they are trying to create fear to inhibit the French tradition of satirizing religions," Malka added.
Stressing the difference between freedom of speech and dangerous provocation, the two organizations accused the French magazine of stigmatizing the Muslim minority.
"They stigmatized Muslims and provoked hatred," their lawyer Anthony Bem told Agence France Presse (AFP), adding that "caricatures do not mean anything goes".
September's publication of the cartoons was not the first time Charlie Hebdo had provoked Muslim ire.
In 2011 its offices were firebombed after it published an edition "guest-edited by Muhammad", which the satirical weekly called Shari`ah Hebdo.
France is home to a Muslim minority of six million, Europe's largest.
French Muslims have been complaining of growing restrictions on their religious freedoms.
In 2004, France banned Muslims from wearing hijab, an obligatory code of dress, in public places. Several European countries followed the French example.
France has also outlawed the wearing of face-veil in public.