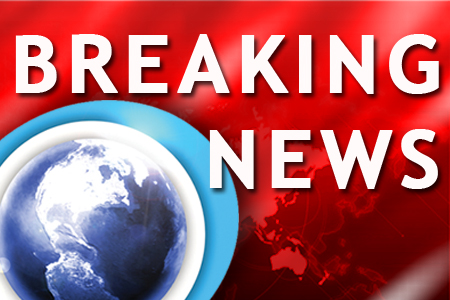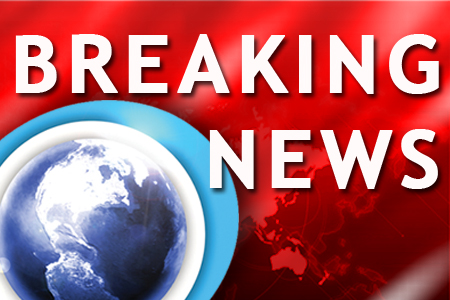 A mine blast has killed a French military engineer in Afghanistan as the US-led forces continue to experience some of their deadliest days in the war-ravaged country.
French defense military said in a statement that the soldier died in the Tagab Valley, east of Kabul on Tuesday.
He died while his mine-clearing unit tried to open up a route in Afghanistan's eastern highlands, it added.
Roadside bombs or improvised explosive devices are by far the most lethal weapon Taliban militants have used against foreign troops, Afghan forces as well as civilians.
2010 was the deadliest year for foreign military forces deployed in war-wrecked Afghanistan, with a death toll of over 710.
So far this year nearly 170 foreign soldiers, most of them American, have been killed in Afghanistan.
Western public opinion is growing increasingly tired of the war.