Europe
French soldiers guarding community center attacked in south France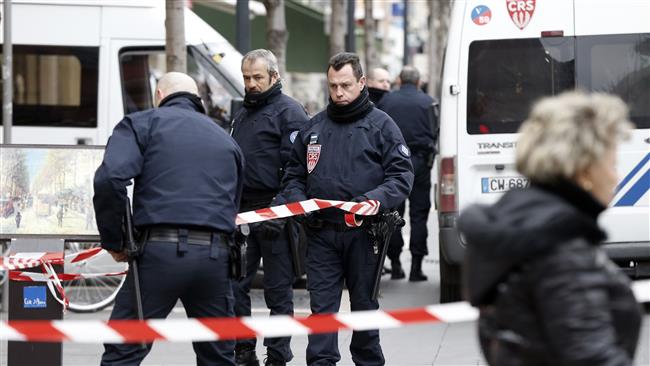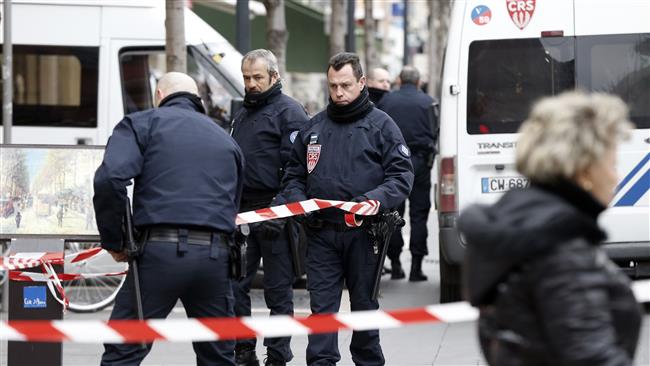 Knife-wielding men have attacked soldiers guarding a Jewish community center in the resort port city of Nice in southern France.
French officials announced Tuesday that two military personnel who were patrolling the Consistoire Israélite de Nice were wounded in the attack.
One soldier received cuts in his face while another was stabbed in the arm, a statement by Nice Police Department said.
The statement added that the attacker was arrested although two other men accompanying him escaped the scene.
Mayor of Nice later posted comments on his Twitter account demanding the government to extend the presence of army troops in the city. The Justice Department also announced that it has launched an official investigation into the attack.
France is still on high alert in the wake of the January 7 attack on the office of the satirical magazine, Charlie Hebdo. The terrorist attack and the following incidents in the Paris region claimed the lives of 20 people including three gunmen.
France Defense Ministry has deployed 10,000 troops to guarantee the security across the country with most of them guarding sensitive locations including the religious centers.