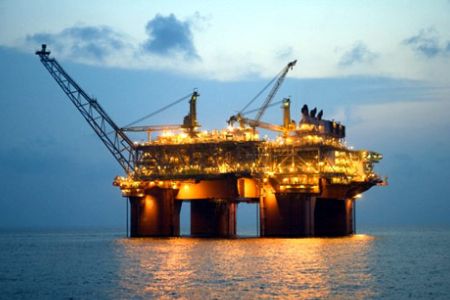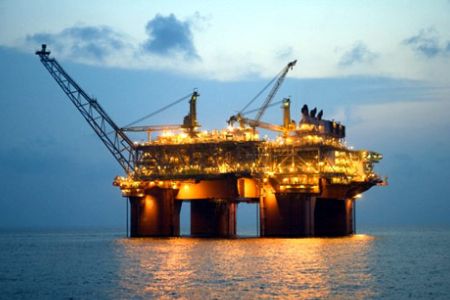 The Swiss energy group EGL says its €18 billion gas contract with Iran is still on, despite the US threats of sanctions over the gas deal with Tehran.
In 2007, the Elektrizitaetsgesellschaft Laufenburg (EGL) signed a 25-year agreement with the National Iranian Gas Export Company (NIGEC) to import around 5.5 billion cubic meters of gas per year from Iran.
The €18 billion gas contract was criticized in the US Congress because of possible violations of US sanctions against firms active in Iran's gas and oil sectors.
"We are not violating any regulations, and [we] follow rules; we feel we are not really deserving to come on the [sanctions] list," the Jerusalem Post quoted EGL spokeswoman Lilly Frei as saying.
Frei added that EU sanctions were "evaluated by our advisers, [who said that] offtake of gas at the border would not fall under these sanctions."
After the UN Security Council ratified a sanctions resolution against Iran in July, the United States and the European Union imposed unilateral sanctions against the Islamic Republic over its nuclear program, mostly targeting the country's energy and banking sectors.
Washington will deny access to US markets for companies that supply refined petroleum products to Iran.
The European Union measures target investment and technical assistance to Iran's refining, liquefaction, and natural gas sectors. New investments in the energy sector are also banned.