Palestine
Gaza government calls on Arab information ministers to visit Gaza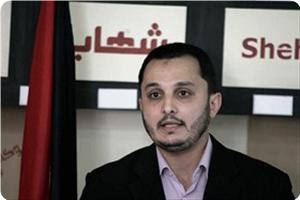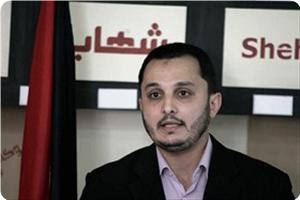 The Palestinian government in Gaza called on the Arab information ministers to visit the Gaza Strip, to observe the damage caused by the Israeli aggression in the recent war on the Gaza Strip, targeting the local and international media.
Head of the government information office in Gaza, Ihab Ghussein, called on the Arab information ministers to visit Gaza and stand behind the media organizations and journalists who were targeted by the Israeli occupation, and to pressure on the occupation to stop targeting media offices.
Ghussein called for a united international move towards targeting media and journalists by the Israeli warplanes, stressing the need for canceling the Israeli membership in all international institutions concerned with media and journalist freedom.
He renewed the Gaza government's condemnation of targeting media organizations by the occupation during the recent aggression, which led to the death of three journalists who were practicing their job, in addition to injuring more than 20 journalists and destruction of a number of media offices and equipment.
He expressed solidarity with government media institutions targeted by Israeli aircraft and with all media organizations in the Gaza Strip, appreciating the significant role played by the media in exposing the Israeli crimes against the Palestinian unarmed people.
During his visit to media organizations targeted by the IOF during the recent aggression on Gaza, Ghussein promised to provide support for media work, adding that the government will offer special projects to support local media institutions which made a brave effort in exposing the Israeli crimes.
Ghussein confirmed that the occupation failed in media war before it fails militarily.