Palestine
Gaza Health Ministry: Patients are paying for the closure of the Rafah Crossing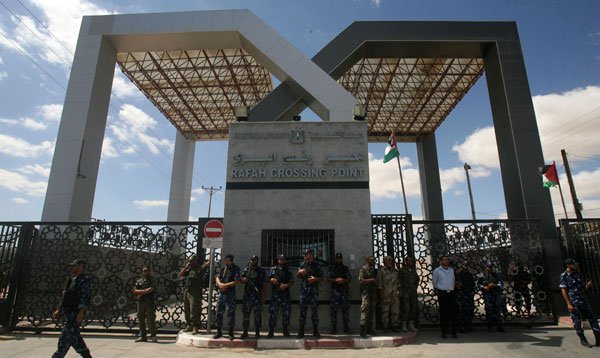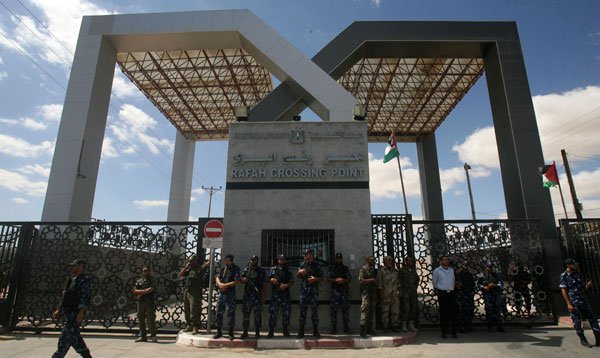 The Palestinian Ministry of Health in the Gaza Strip has stated that hundreds of critical patients are paying a high price as a result of Egypt's complete closure of the Rafah Crossing, Anadolu news agency reported on Monday.
In a statement that was sent to Anadolu, the ministry explained that the closure of the Rafah Crossing has prevented hundreds of patients from travelling abroad to access urgent medical treatment, and called on Egypt to open the crossing for all victims suffering from medical conditions as well as to meet the health and humanitarian needs in the Gaza Strip.
Generally, the Egyptian authorities have allowed the Rafah Crossing to be partially open for selected humanitarian cases ever since the recent Israeli war on the Gaza Strip.
However, for the third day in a row now, the Egyptian authorities have kept the crossing completely closed in response to the recent attack against Egyptian security forces in Sinai.
According to the director of crossings in Gaza, Maher Abu Sabha, the Egyptian side has informed them that the crossing will be closed until further notice.
Last Friday, militants targeted a military checkpoint in the North Sinai Governorate in the northeast of Egypt, which left 31 military personnel dead and more than 31 injured, according to official Egyptian figures. Following the incident, Egyptian President Abdel Fattah Al-Sisi declared a three-day period of national mourning and a three-month state of emergency in parts of the governorate, including an overnight curfew.
In a speech to the Egyptian people broadcast by state-run television, Al-Sisi said that he is about to take measures on the border with the Gaza Strip to "end the terrorism problem at its roots", adding that the measures will be thorough without explaining their nature.