Palestine
Gaza resistance holds meeting to discuss developments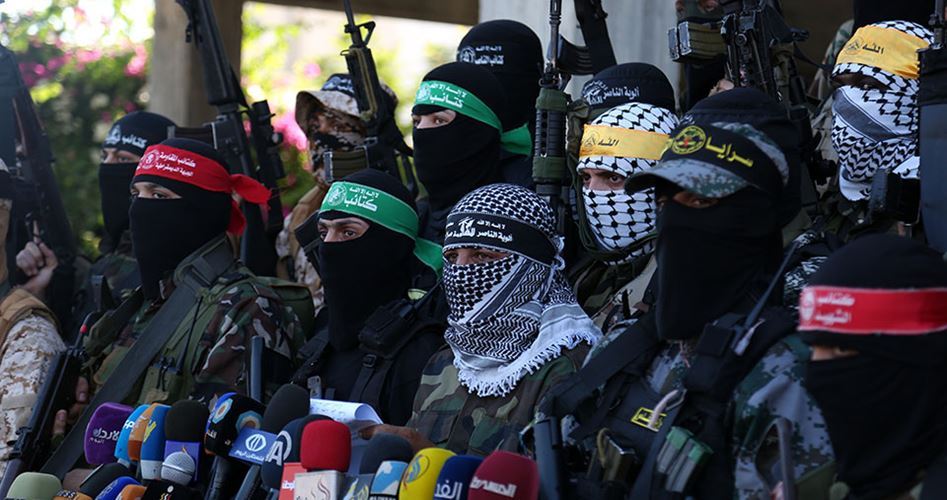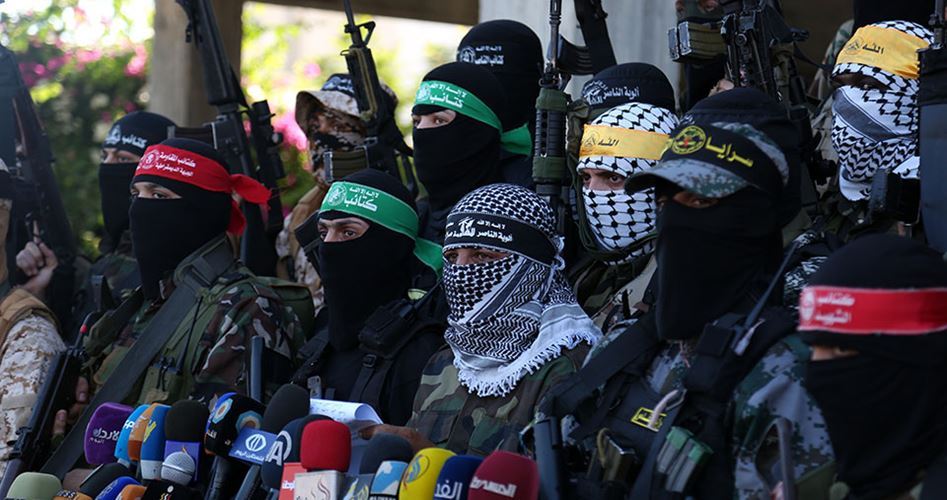 The joint operations room of the Palestinian resistance factions' armed wings held a meeting on Wednesday to discuss the situation on the ground and Israel's threats against the Gaza Strip.
An informed official source from the operations room told the Palestinian Information Center (PIC) that the factions' armed wings were ready to respond to any Israeli military escalation against Gaza.
In response to war threats made by Israeli premier Benjamin Netanyahu, the source stressed that the Israeli occupation would receive a strong response from the Palestinian people and their resistance in retaliation for its repeated crimes against them.
"We are ready to respond to any folly committed by the Israeli occupation against our people," the source affirmed.
Netanyahu on Wednesday threatened to wage a violent war on Gaza after rockets from the strip hit a Beersheba home and waters off the shore of a central Israeli city.
He made his threats during a visit to the so-called Gaza Division, where he held a situation assessment with heads of the Israeli army.
"I said at the outset of the government meeting this week that if these attacks (from Gaza) don't stop, we'll make them stop," he said.
Later, Netanyahu traveled to the Sdot Negev settlement compound's operations room near Gaza and made similar threats during a meeting with officials there.