Palestine
Gaza youths face gloomy future due to Israel's crimes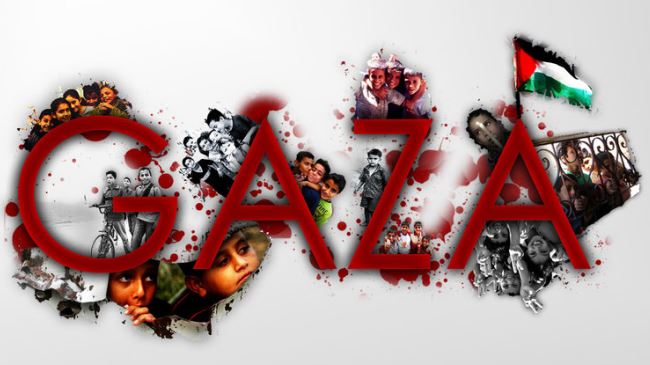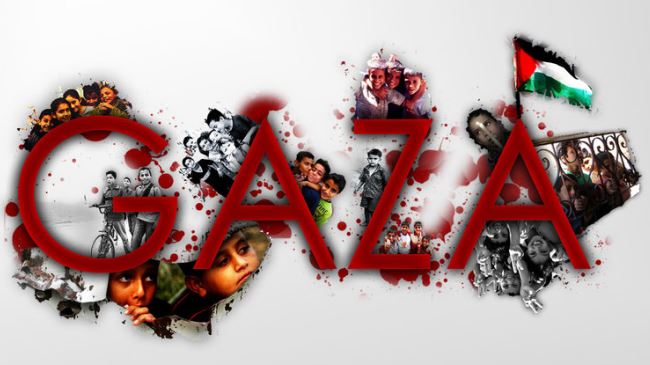 Palestinian youths in the Gaza Strip face a gloomy future as a result of Israel's atrocities during its military onslaught on the besieged enclave, Press TV reports.
Many youths in the war-torn Palestinian territory are losing hope for a chance of a better future.
The miserable living conditions, particularly after the major Israeli offensive against the densely-populated sliver, have changed the situation for the worse.
Consequently, many Palestinian youths have decided to leave their homeland as what they considered as their only option.
An eight-year-long crushing blockade, a record of three destructive wars, high rates of poverty and unemployment, in addition to the internal discord between Hamas and Fatah political parties have facilitated a gloomy future for most of the young people in Gaza.
"The main reason for immigration [of Gaza youths] is the Israeli occupation which has turned our lives into hell for decades. Entire families left Gaza; the best of our sons, doctors, engineers and artists. My son, Ahmad, is a journalist and he was severely injured in the 2009 war. Now he is lost," said the parent of one missing Palestinian immigrant, Sameer Asfour.
These helpless young men did not choose this fate themselves, but the devastation they have been through as a result of the Israeli atrocities was greater than any risk they could have encountered on their journey away from their besieged homeland.
"The internal fraction, the socio-economic condition and then the war destroyed all the dreams of Gaza's youth. The families are living in utter wretchedness these days. They have no clue where their sons have been for weeks now," said the father of a missing immigrant, Abdil Rahman Abu Tueyma.
These families lost their dears as their sons were running away from their shattered homeland, seeking for a safe and sound place to live their days in.
So far, families know nothing about their children's fate. Yet, they are desperately waiting for any news about them.