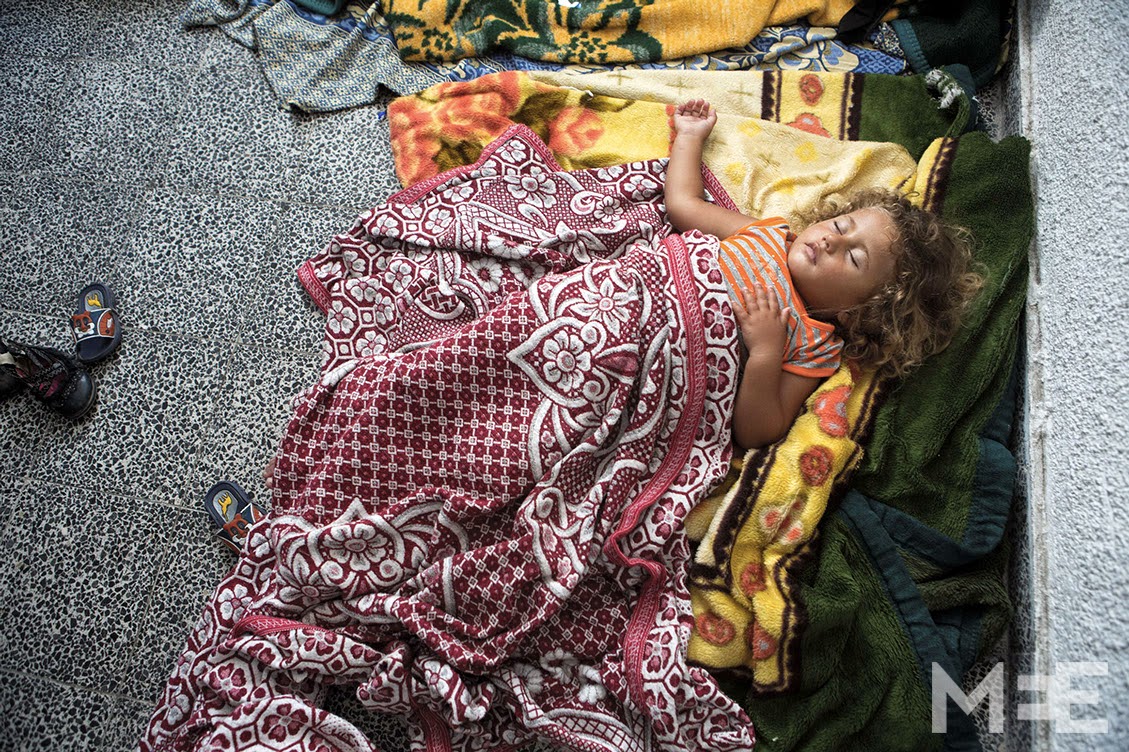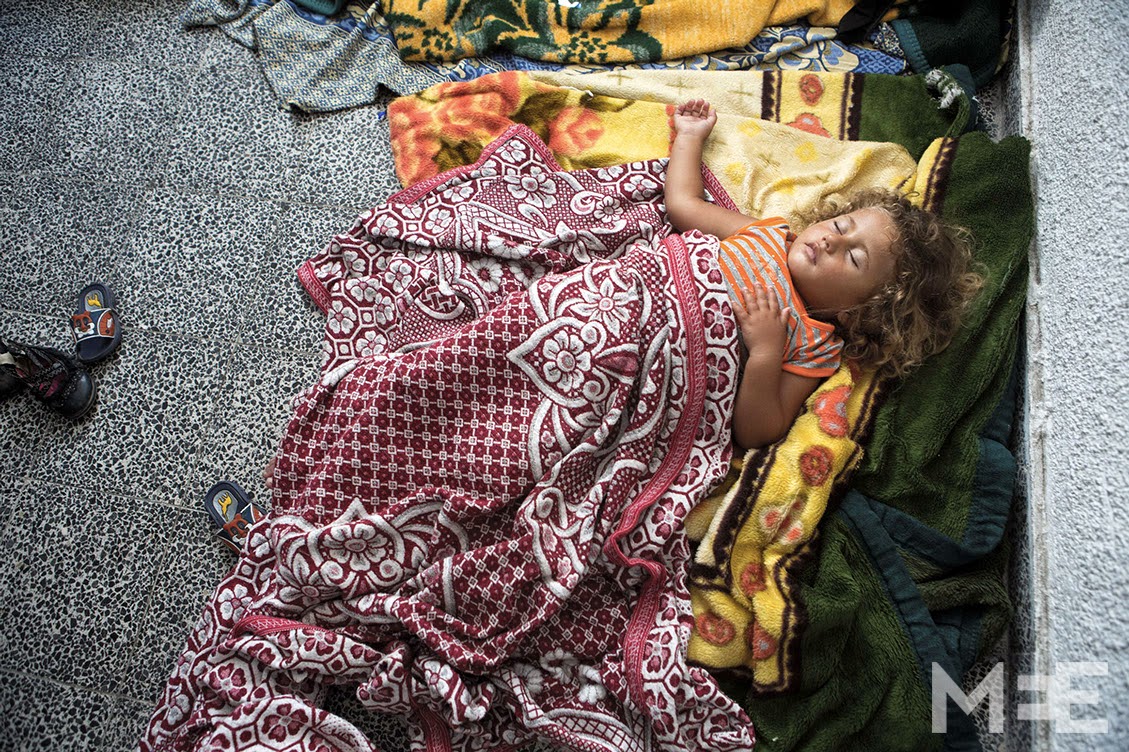 The Popular Committee against the Siege confirmed that the per capita income in the Gaza Strip has dramatically decreased to one dollar a day following the Israeli recent aggression and as a result of the ongoing blockade.
The committee confirmed that this rate has been the lowest since Israel imposed tight blockade on the Strip in 2007.
More than one and a half million citizens in Gaza depend on aid to survive, the committee added, pointing out that unemployment rates in the besieged Strip had surged 65 percent following the last Israeli war.
The committee stressed the importance of allowing construction materials into the Strip in order to accelerate the rebuilding of hundreds of homes, factories, and educational and medical institutions.
Egypt is expected to host a donor conference on the reconstruction of the Gaza Strip on October 12 in Cairo.