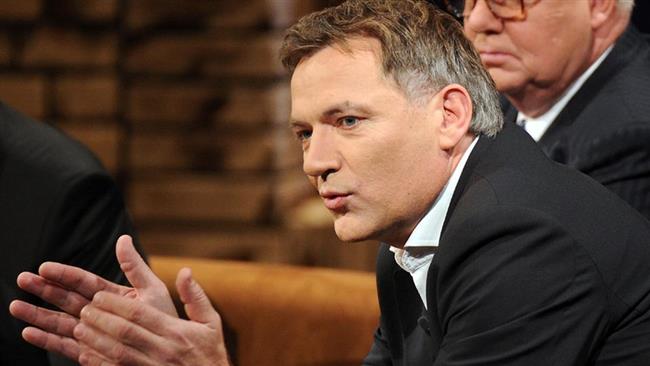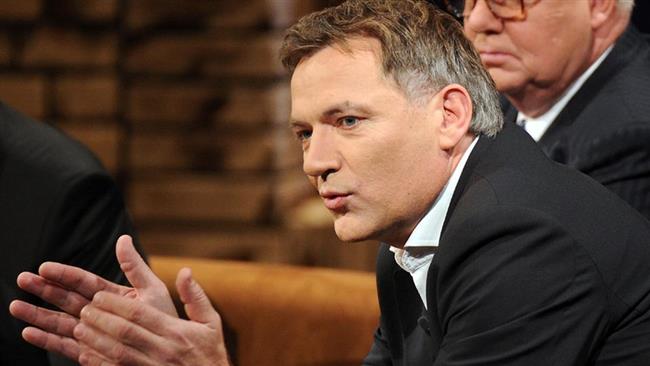 The German opposition has taken issue with the government in Berlin for sanctioning arms exports to Saudi Arabia, blaming Berlin for prioritizing profit over human rights.
"[German Chancellor] Angela Merkel remains true to herself: Human rights count less to the federal government than arms exports," said Left party foreign policy spokesman Jan Van Aken, German broadcaster Deutsche Welle reported on Thursday.
On Wednesday, Germany's Federal Security Council approved the exportation of shooting simulation systems, target display devices, and border security technology to Saudi Arabia despite its earlier claims that no weapons would be sent to the kingdom. The council argues that none of the Saudi Arabia-bound military equipment would be heavy weapons.
Berlin has also approved the delivery of military equipment to Kuwait and Egypt.
Van Aken demanded that all weapons exports to Saudi Arabia should be "stopped completely" and Greens party spokesperson for security policy Agnieszka Brugger censured the government for "providing… weapons and other military equipment to third-party countries where human rights are systematically violated."
"This includes Egypt as well as Saudi Arabia, where 183 death sentences were handed down only two days ago," Brugger added.
International human rights organizations have lashed out at Saudi Arabia for failing to address its worsening rights situation. They say Saudi Arabia has persistently implemented repressive policies that stifle freedom of expression, association, and assembly.
Riyadh is said to be one of the major supporters of Takfiri militants wreaking havoc in Iraq and Syria. Saudi Arabia also backs the Bahraini regime in its crackdown on anti-regime protesters.
Contradicting oneself
German daily Bild reported on January 25 that Germany had decided to halt weapons exports to Saudi Arabia amid the growing Takfiri-fueled militancy in the Middle East region. Based on the decision, Riyadh's arms orders have either been "rejected, pure and simple," or put back for further consideration, the newspaper said.
"According to government sources, the situation in the region is too unstable to ship arms there," the report said, adding that, with 360 million euros (about USD 400 million) of arms shipments sanctioned in 2013, Saudi Arabia is "one of the most important clients of Germany's arms industry."