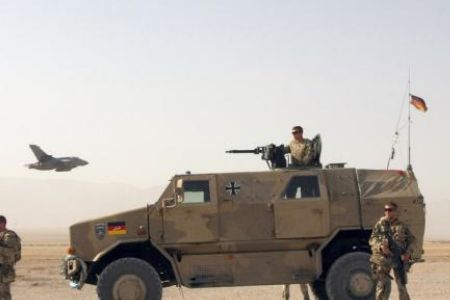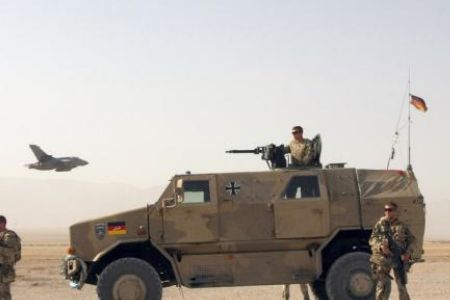 A German reconnaissance plane has crashed in northern Afghanistan amid the rising death toll of foreign troops in the war-torn country
The aircraft reportedly went down in Gha'le Zal district in Konduz Province.
German sources have confirmed the incident and say the remains of the plane have yet to be found.
Meanwhile, the Taliban claim they have destroyed the plane and are holding its wreckage.
This is the fourth German plane to go down in Afghanistan this year.
Taliban have reportedly shot down several NATO helicopters over the past months in different parts of Afghanistan.
Germany has about 5,000 soldiers in the relatively peaceful northern Afghanistan, making it the third-largest foreign contingent after the US and the UK.
US President Barack Obama wants Germany to add thousands of more troops and to increase its geographical span to include the volatile south and east.
The death toll of US-led troops in Afghanistan jumped closer to the 2,000 mark since the beginning of US-led invasion in 2001. The rising number of casualties has increased opposition to the Afghan war in the member states of the western military alliance.