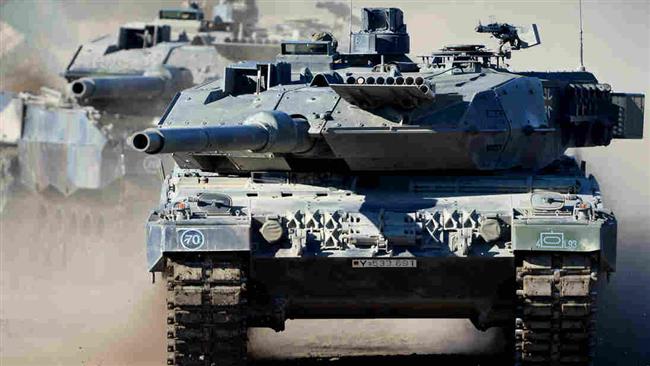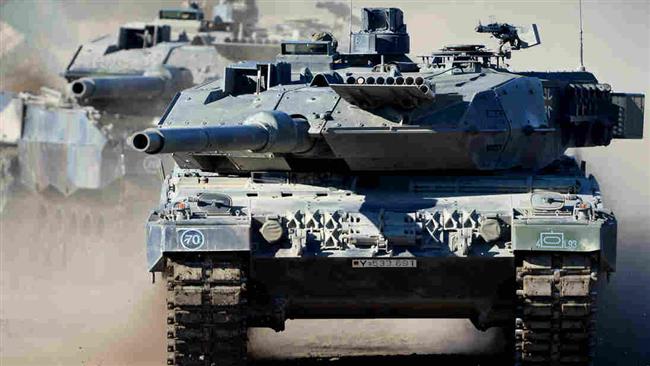 Germany has decided to halt weapons exports to Saudi Arabia amid the growing Takfiri-fueled militancy in the Middle East region, a report says.
Based on the decision, Riyadh's arms orders have either been "rejected, pure and simple," or put back for further consideration, German daily Bild reported on Sunday.
The report has not been officially confirmed yet.
The German National Security Council, which includes Chancellor Angela Merkel, Vice Chancellor Sigmar Gabriel and seven other ministers, made the decision on January 21, the daily added.
"According to government sources, the situation in the region is too unstable to ship arms there," the report said.
With 360 million euros (about USD 400 million) of arms shipments sanctioned in 2013, Saudi Arabia is "one of the most important clients of Germany's arms industry," Bild reported.
However, international human rights organizations have lashed out at the Kingdom for failing to address its worsening rights situation. They say Saudi Arabia has persistently implemented repressive policies that stifle freedom of expression, association and assembly.
Riyadh is said to be one of the major supporters of Takfiri militants wreaking havoc in Iraq and Syria. Saudi Arabia also backs the Bahraini regime in its crackdown on pro-democracy protesters.
The results of a recent survey conducted for Bild have shown that 78 percent of Germans believe Berlin should stop selling arms to Saudi Arabia, while a further 60 percent favor breaking off trade relations all together with the Persian Gulf monarchy due to its human rights violations.