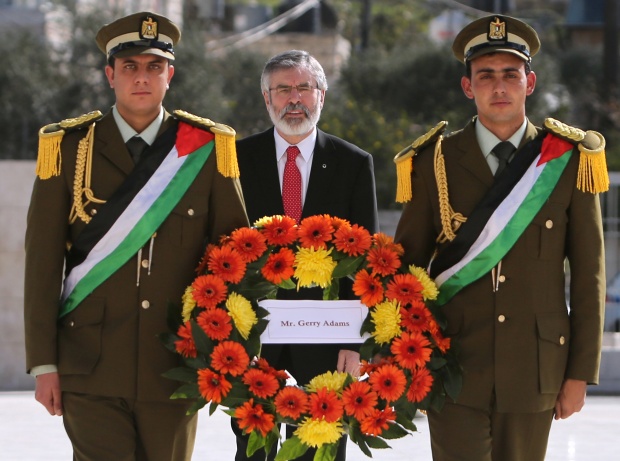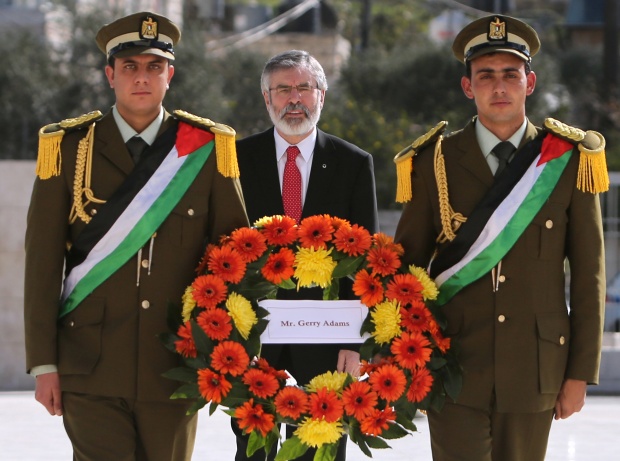 Ireland's Gerry Adams, has called for immediate action to be taken against Israel, as a result of its execution of 16 peaceful Gazan protestors this Friday.
The UN, EU were urged by Mr. Gerry Adams to take action, he also stressed that the current Israeli Ambassador to Ireland be expelled from the country.
Gerry Adams described Gaza as an open air prison, noting that the conditions endured in Gaza are unbearable.
"The time for excuses are over"- Gerry Adams
Mr Adams said, according to the 'Belfast Telegraph', that: "There can be no justification or excuse by Israel for the calculated slaughter by Israeli military snipers of unarmed Palestinian protesters on the Gaza border with Israel."
The figure has taken a strong stance, at a time when International organisations, media and politicians have all but ignored the massacre of 16 Palestinians and the injuring of 1500+ others.