Africa
'Ghana president to visit India'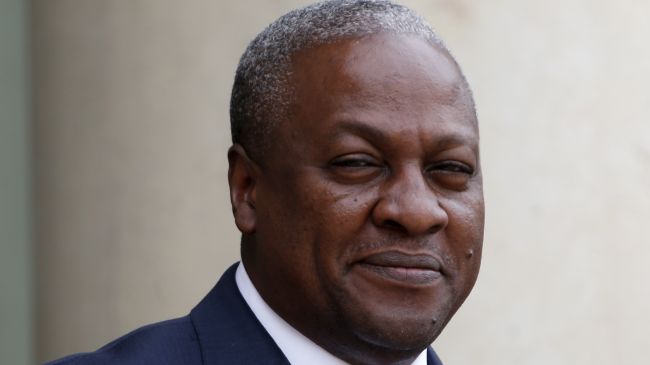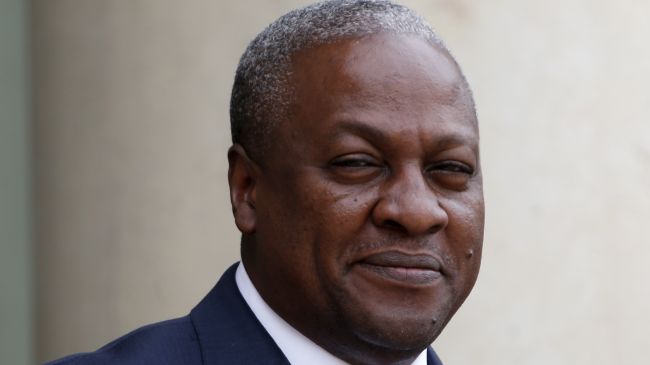 Ghanaian President John Dramani Mahama is to leave for a three-day visit to India, the Indian External Affairs Ministry says.
President Mahama's official visit to India is slated to start on November 10 and end on November 13, the ministry said in a statement on Monday.
According to the ministry, the president of the West African country will lead a delegation of government officials, including foreign minister, finance minister as well as industry minister and information minister.
During his trip, Mahama is expected to meet with Indian Prime Minister in the Indian Capital New Delhi and discuss bilateral, regional and international issues of mutual interest, the statement said.
The Ghanaian president is also to meet Indian business leaders during his stay in India.