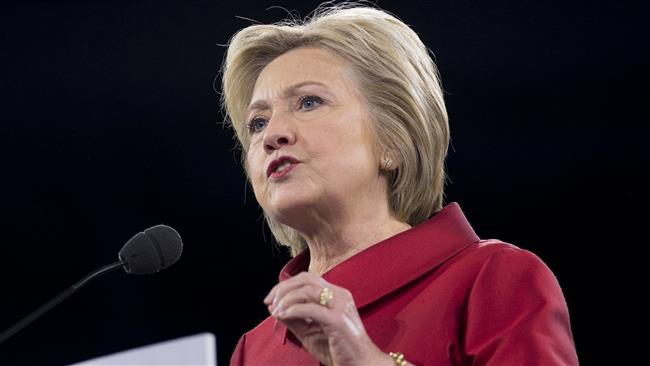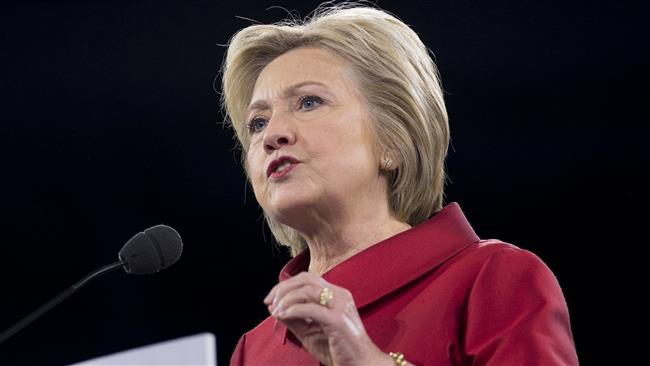 A 2012 email leaked from Hillary Clinton's private server reveals that Google offered to help the US State Department overthrow Syrian President Bashar al-Assad by encouraging defections from his government.
Details of the plan were passed on to senior State Department officials by Jared Cohen, a senior executive at Google and a top adviser to Clinton until 2010.
"Please keep close hold, but my team is planning to launch a tool … that will publicly track and map the defections in Syria and which parts of the government they are coming from," Cohen, the head the tech giant's "Google Ideas" division at the time, wrote to several top Clinton advisers in July 2012.
Cohen, who is an adjunct senior fellow at the Council on Foreign Relations, told the Clinton team that he believed "visually representing and mapping the defections" was crucial in "encouraging more to defect and giving confidence to the opposition."