North America
Graham Allison: Congress's Disapproval of Iran Deal to Harm US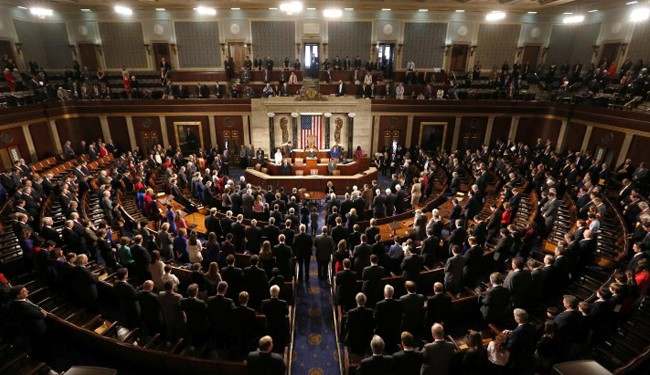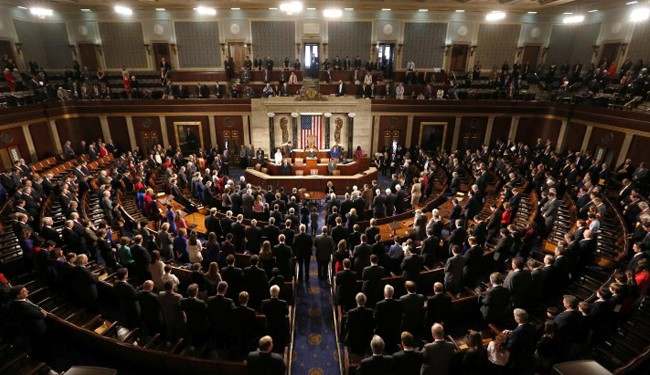 Special advisor to former US secretary of defense Graham Allison doesn't believe that the opponents of the Iran nuclear deal can obtain a 2/3 vote in the Congress, saying that rejecting the agreement will inflict more damage on Washington than Tehran, FNA reports.
"I do not believe that opponents of this deal will succeed in overriding the President's veto. Nonetheless, if opponents were able to obtain a 2/3 vote in the Senate and House to override President Obama's veto of any legislation rejecting the deal, the negative consequences for the US will likely be even more severe than for Iran," Allison told FNA on Sunday.
He described the Joint Comprehensive Plan of Action (JCPOA) as a win-win agreement for both sides, and said, "For the US and its P5+1 partners the agreement stops Iran verifiably and interruptibly short of any breakout to a bomb. It extends the potential breakout time from the current two months to over a year. For Iran, it provides relief from onerous sanctions that have imposed heavy costs on the Iranian economy and Iranian citizens. And for those on all sides of the table it provides a 10-15 year window in which to develop new forms of relations among these important states."
Asked about calls for joint efforts to create a nuclear-weapons-free Middle East, Allison said, "I support calls for a joint effort to reach a nuclear-weapons-free Middle East and believe that if that could be accomplished, the Middle-East, and the World, would be a safer place for human beings to live. But a solution to the nuclear issue requires resolution of the deep political differences among the states as well—not just the elimination of nuclear weapons."
Iran and the world powers reached a final agreement in Vienna on July 14 to end a 13-year-old nuclear standoff.
A week later, the UNSC unanimously endorsed a draft resolution turning into international law the JCPOA reached between Iran and the world powers over the Islamic Republic's nuclear program.
Now the US Congress and the Iranian parliament have less than 60 days to review the deal to approve or reject its practice.
Director of Harvard's major Center for Science and International Affairs, Graham Allison is a leading analyst of US national security and defense policy with a special interest in nuclear weapons, terrorism and decision-making. He served as Assistant Secretary of Defense in the first Clinton Administration.
Allison also served as Special Advisor to the Secretary of Defense under President Reagan.