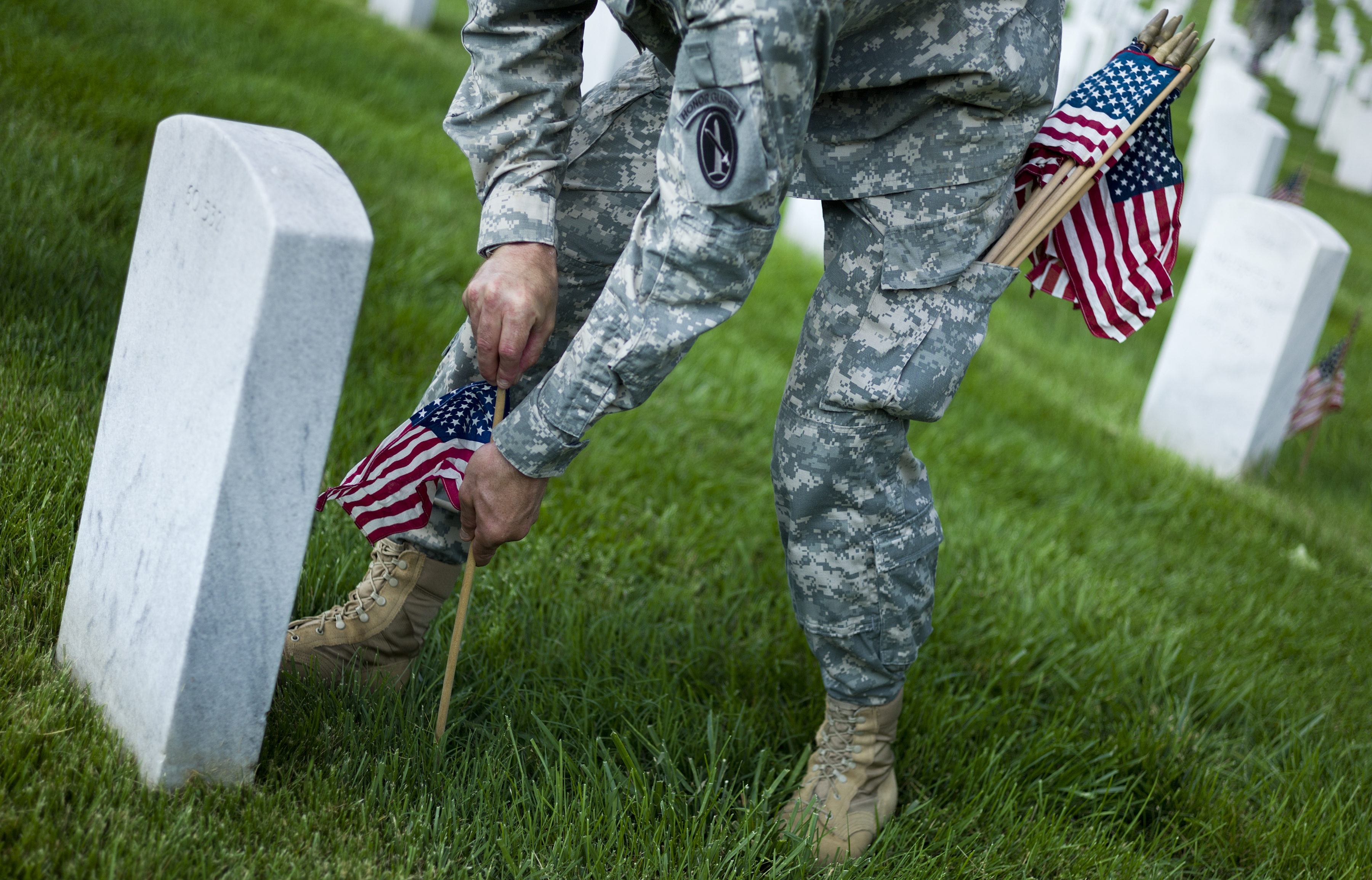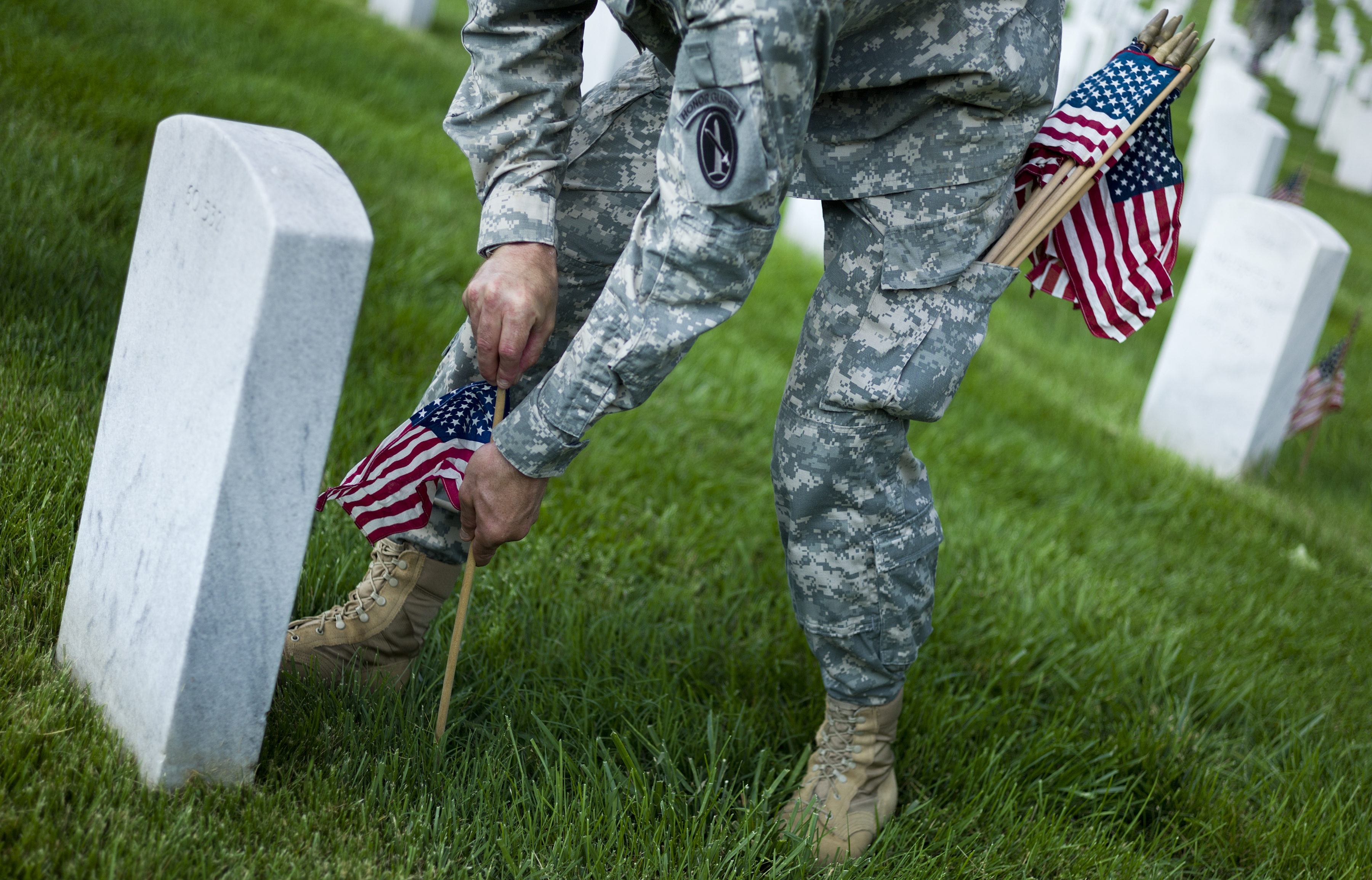 Suicide rate among US active duty soldiers has reached a new all-time high, with 116 confirmed or suspected cases recorded so far this year.
The number of suicides this year to date exceeds that of the same time last year by 21, marking a 22 percent increase, according to official US statistics.
If the current rising trend continues, the year's toll will far exceed the total of 167 for 2011.
Also, for the first time, more soldiers ranked sergeant or higher (excluding officers ranked lieutenant and higher) committed suicide.
Furthermore, July, with 26 cases of suicides, saw a more than double increase in the number of suicides compared to June with 12.
The US army has never had a higher rate of self-inflicted death than that of July since it began documenting suicides by month in 2009.
The alarming increase in the rate of suicides has worried military leaders."Suicide is the toughest enemy I have faced in my 37 years in the Army," said the US Army's vice chief of staff, General Lloyd Austin.
The army has undergone the highest suicide tolls among all other US armed services as it has suffered the brunt of more than ten years of prolonged ground wars in Iraq and Afghanistan.
Combat fatigue, post traumatic stress disorder, and drug abuse are cited as important factors behind the surge in suicides.