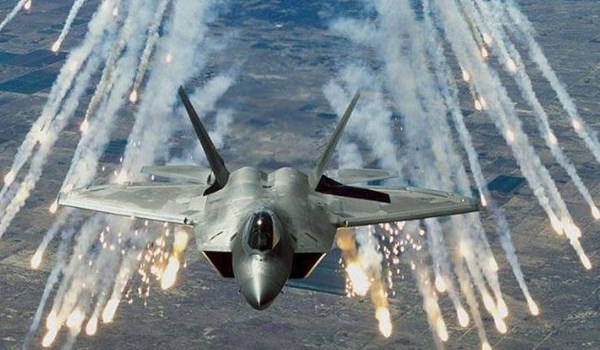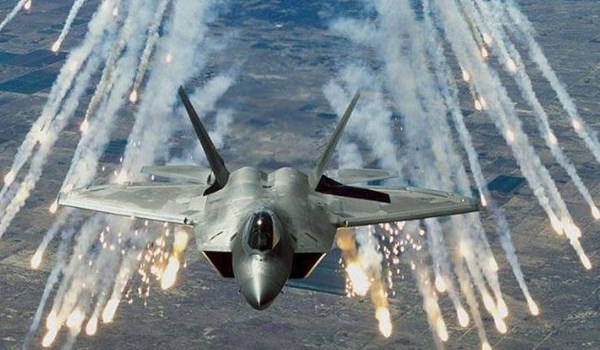 The US-led coalition's artillery units launched fresh attacks against Deir Ezzur province in Syria again with unconventional arms, the London-based Syrian Observatory for Human Rights (SOHR) reported on Monday.
SOHR reported that the coalition's artillery units opened heavy fire on Eastern Deir Ezzur using phosphorous shells that set ablaze the targeted areas.
In the meantime, local sources reported that the US-backed Syrian Democratic Forces' artillery units targeted the village of Albu Daran in Southeastern Deir Ezzur, killing an Iraqi refugee woman and her two children.
Also, the US air force pounded the small town of al-Shafa'ah in Southeastern Deir Ezzur, killing 3 children and wounding several more.
The Arabic-language website of SANA news agency quoted several local sources in Deir Ezzur as saying last week that the US warplanes targeted several districts in the town of Hajin in Eastern Deir Ezzur with white phosphorous bombs which are forbidden internationally.
This was the second time in a month that the US-led coalition's fighter jets attack Deir Ezzur with banned weapons under the pretext of fighting the ISIL.