Economy
Europe
Iran
North America
Great Satan US fines Italian firm for selling gas boiler systems to Iran
The US government has fined Italian company Nordgas which manufactures components for gas boiler systems and application over trade with Iran, a report says.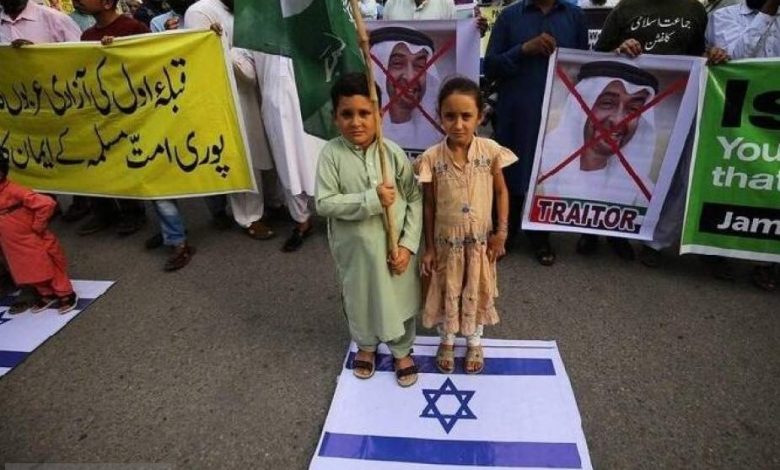 The trade over a four-year period reportedly started in 2012, during which Nordgas re-exported 27 shipments of air pressure switches from US company UniControls to Iran.
According to the US Treasury Department's Office of Foreign Asset Control (OFAC), Nordgas "obfuscated the re-exportation and Iranian customers from the US company."
OFAC says the Italian company misrepresented its intent, claiming that it was selling to a Nordgas affiliate, while in fact it sold to customers in Iran.
As a result, the US government forced Nordgas to pay $950,000 for apparent sanctions violations, the Treasury's official website said.
"In view of the individual facts of this case, as well as Nordgas's financial circumstances, its cooperation with OFAC, and its agreement to implement enhanced compliance commitments, $650,000 of the settlement amount will be suspended pending satisfactory completion of Nordgas's compliance commitments," it said.
Nordgas, the Treasury said, agreed to implement a sanctions compliance program and enhanced compliance commitments, including submission of an annual report to OFAC each year for the next five years.
UniControls reportedly settled with OFAC earlier this month when it agreed to pay $216,464 for violations of the Iran sanctions program.
OFAC continues to pile up sanctions enforcement actions. As the Biden Administration slowly takes over the reins of the Department of Treasury, US reports say OFAC enforcement profile is likely to increase.
They say companies should expect more and complex sanctions, including anticipated strict sanctions against Russia and China.
Washington uses sanctions as a tool to punish its adversaries. Over the past decade, the United States has waged a new brand of financial warfare, unprecedented in its reach and ferocity and unique in its intricacy and slyness, mainly against Iran and other countries.
Initially launched as a "hidden war" to financially squeeze America's principal enemies, it is no longer secret since it is viewed central to America's national security doctrine.
The warfare, however, is antagonizing European allies which are unhappy with the US for using its domestic laws to impose sanctions on foreign companies.
The Nord Stream project to bring Russian gas into the heart of Europe has emerged as a major source of friction in trans-Atlantic relations. Having been halted in 2019, major construction resumed on the Nord Stream 2 pipeline in January.
Last week, US Secretary of State Antony Blinken said he had told his German counterpart that sanctions against the Nord Stream 2 natural gas pipeline were a real possibility and there was "no ambiguity" in American opposition to its construction.
Russia says Nord Stream 2, a $11 billion venture led by state energy company Gazprom, is just a pipeline project to bring its natural gas to Germany and on to Western Europe via the Baltic Sea. The US, however, claims it is a malign Russian influence project that poses a significant national security risk to the United States and to our European allies and partners.