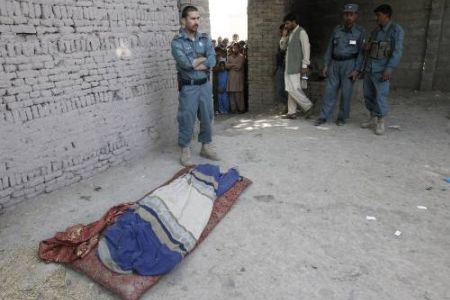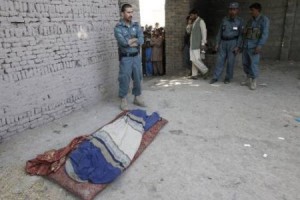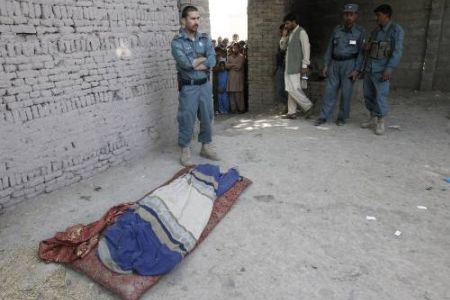 Great Satan US forces have killed a pregnant Afghan woman and injured four other women in a house raid in Afghanistan's southeastern Paktia Province, Press TV reports.
Ruhollah Samon, a Paktia provincial government spokesman, condemned the attack, a Press TV correspondent reported on Saturday.
The director of the counter-narcotics department of Paktia Province, Hasibullah Ahmadzai, and his two sons were also detained during the raid, he added.
Afghan officials say they are currently investigating the incident.
Civilian casualties caused by US-led foreign forces have triggered deep anger among Afghans, prompting violent demonstrations throughout the country.
The United States invaded Afghanistan in 2001 under the pretext of eradicating the Taliban militants, leaving countless civilians dead or injured.
The security situation remains fragile in Afghanistan because of the presence of nearly 150,000 US-led foreign forces.