North America
Great Satan US govt. warns Britain again against EU exit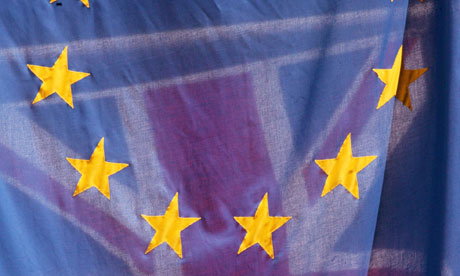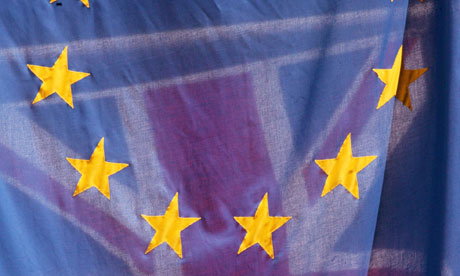 The United States government has warned British officials again against a future exit from the European Union (EU), this time saying that the UK would exclude itself from an investment worth billions of pounds a year.
Referring to the US-EU trade and investment partnership, allegedly worth billions, Washington also warned that it would be very unlikely the US government would make a separate deal with Britain.
This comes after British Prime Minister David Cameron's visit to Washington to discuss a joint sponsorship of the Transatlantic Trade and Investment Partnership (TTIP) with US President Barack Obama.
Cameron said the investment could bring £10 billion a year to the UK alone, but it was interrupted by a cabinet rebellion back in London.
The threat by Cameron's colleagues to back a UK exit from the EU in a referendum raised fears in Washington on whether Britain would still have a role in the deal once it had been discussed.
Gary Hufbauer, a former US Treasury official now a senior fellow at the Peterson Institute for International Economics, said, "If the UK separates from the EU, I think will go a long way to derail the TTIP project entirely."