North America
Syria
Great Satan US Military Sends 30 Trucks to Syria's Hasakah
The United States has dispatched truckloads of military and logistical equipment to Syria's northeastern province of Hasakah, a report said.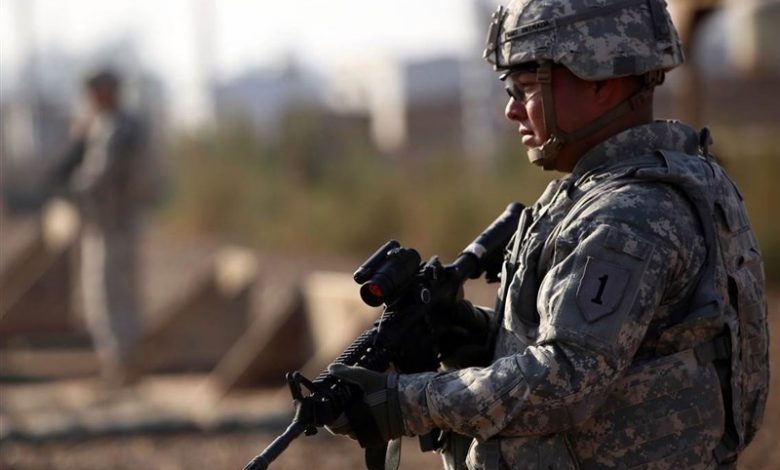 Local sources, speaking on condition of anonymity, told Syria's SANA that a convoy of 30 trucks along with oil tankers crossed into the Syrian territory on Monday, and headed toward US positions in the Syrian Kurdish-majority city of Qamishli.
In late October 2019, Washington reversed an earlier decision to pull out all of its troops from northeastern Syria, announcing the deployment of about 500 soldiers to the oil fields controlled by Kurdish forces in the Arab country.
Syria, which has not authorized American military presence in its territory, has said the US is "plundering" the country's oil.