Korea
Great Satan US Promises Puppet South Korea all Military Resources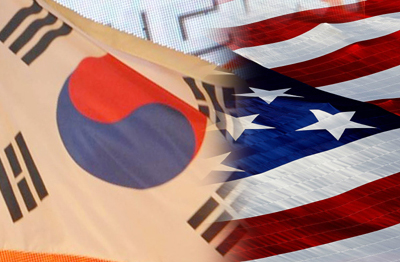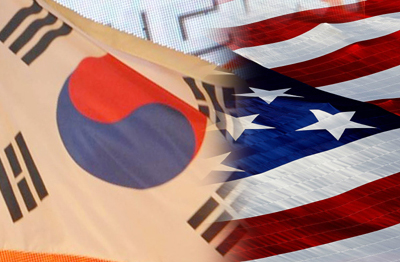 US Deputy Defense Secretary Ashton Carter promised on Monday to provide Puppet South Korea with every military resource under the US nuclear umbrella at a time of heightened tensions with North Korea.
In the second leg of a four-nation tour of US allies and partners in Asia including Japan, the Philippines and Indonesia, Carter said: "We remain steadfast to our commitment to extended deterrence offered by the US nuclear umbrella.
Speaking after his talks with South Korean Defense Minister Kim Kwan-Jin, the US official added: "We'll ensure all of our resources will be available to our alliance."
South Koreans Furious at US Soliders' Attitude
US Military officials stated Monday they have suspended the US troops stationed in South Korea from "drinking alcohol" following a series of violent incidents that have aroused public anger.
"Three- and four-day weekend passes have also been cancelled until further notice," Eighth Army spokesman Colonel Andrew Mutter said in a statement.
We are taking deliberate measures and actions to address all acts of misconduct and inappropriate behavior," Mutter said.
Earlier this month, a US soldier was shot and injured by South Korean police after a high-speed car chase through Seoul, after he and other servicemen had allegedly fired a BB gun at passers-by.
One US soldier is under investigation for a harassment accusation, while two soldiers were arrested Sunday after allegedly hitting a police officer in the face and pushing another down the stairs.