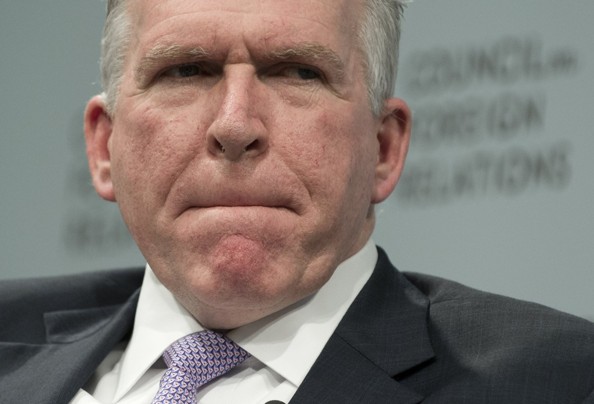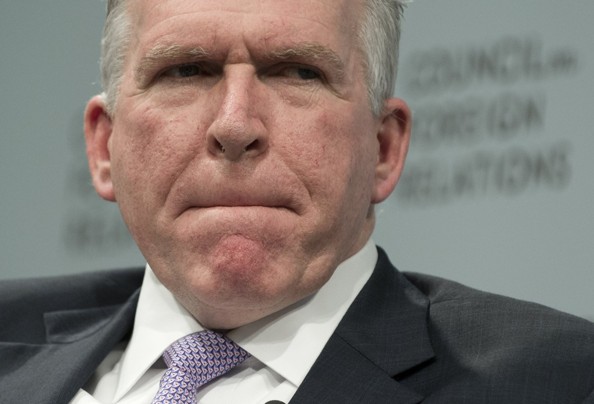 White House counterterrorism chief John O. Brennan said Friday that European failure to join the United States in designating Hezbollah a 'terrorist' organization is undermining international counterterrorism efforts.
"Let me be clear," Brennan said in a speech in Dublin, European resistance "makes it harder to defend our countries and protect our citizens."
Brennan listed Hezbollah at the top of a list of joint U.S. and European security challenges.
"We have seen Hezbollah training militants in Yemen and Syria," he claimed.
The United States first designated Hezbollah as a "global terrorist" organization in 1995, seizing U.S. assets and prohibiting anyone in this country from providing it with material or financial support.
While some countries in the European Union, including Britain and the Netherlands, have argued the Europeans should follow suit, the E.U. and individual governments have argued that there is no tangible evidence the group has undertaken terrorist acts in Europe.
In addition, Brennan said in prepared remarks for a speech to Dublin's Institute of International and European Affairs, countries that have arrested Hezbollah suspects for plotting in Europe have been unable to prosecute them on terrorism charges.
Brennan cited kidnapping for ransom, by both terrorist groups and pirates, as another challenge, and indirectly criticized European governments and individuals for encouraging such activities by paying ransom.
Pressure on al-Qaeda's ability to "raise, move and use funds," he said, had led that group and its affiliates, particularly in Africa, to "increasingly turn to kidnapping operations and efforts to extract large ransoms from governments, private companies and other governmental organizations."
He said al-Qaeda and allied groups had "reaped at least $120 million in ransom payments" since 2004, while pirates operating off the coast of Somalia had received $140 million just in 2011.
Ransom payments, he said, "many of which come from Europe," create a "vicious circle — fueling the very criminality, violence and terrorism that we seek to stop."
"From President Obama on down, we continue to urge our allies and partners to resist the temptation to pay," Brennan said.