Syria
Great Satan US, Turkey hold 'operational planning' talks on Syria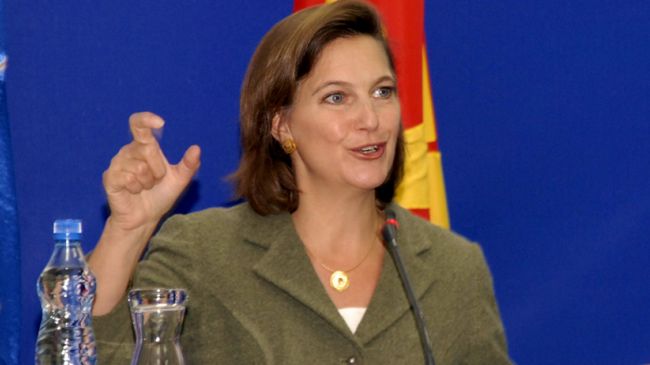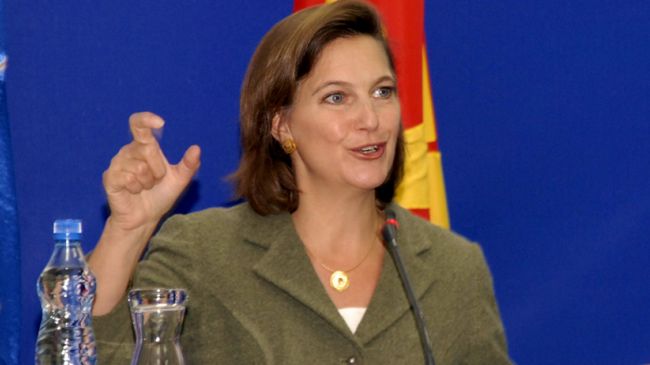 Turkish and US officials have held their first "operational planning" meeting aimed at the self-avowed purpose of spelling an end to the government of Syrian President Bashar al-Assad.
Delegations of intelligence agents, military officials, and diplomats, led by Turkish Foreign Ministry Deputy Under-Secretary, Halit Cevik and US Ambassador Elisabeth Jones held an eight-hour-long closed-door meeting in Ankara on Thursday, AFP reported.
US State Department spokeswoman Victoria Nuland said that the talks had examined transition to a 'post-Assad' Syria along with ways to support anti-Damascus insurgents.
"This is designed to go deeply on the full range of contingencies that one might confront," Nuland told reporters in Washington.
"And we are looking at every feasible option in terms of what we might do together to evaluate whether it'll advance our shared goal of hastening the transition or not," she said, declining to provide further details.
On August 11, US Secretary of State Hillary Clinton and Turkey's Foreign Minister Ahmet Davutoglu announced in Istanbul their plans for such mechanism to hasten termination of al-Assad's government.
During a brief incursion into the Syrian soil, the Turkish military has already equipped insurgents fighting against the Syrian government with surface-to-air Stinger missiles.
Syria has been the scene of deadly unrest since mid-March 2011 and many people, including Army and security personnel, have been killed in the violence.
The Syrian government says that the chaos is being orchestrated from outside the country, and there are reports that a very large number of the armed insurgents are foreign nationals.