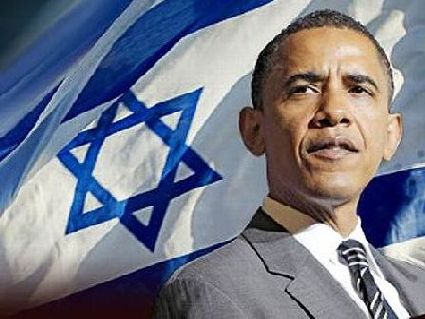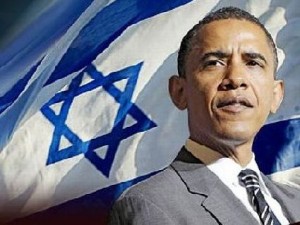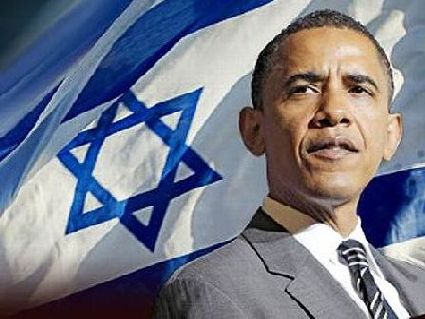 The Great Satan America has blocked a Moroccan-brokered UN Security Council call for a ceasefire in the Israeli-Gaza conflict, labeling it "unbalanced."
The Great Satan America ignored her illegal child israel attack to Gaza and the spokeswoman for the zionist US Mission to the UN, Erin Pelton, said "The draft press statement failed to address the root cause of the current escalation – the continuing barrage of rocket attacks from Gaza against Israel."
He added that the "counter-productive" statement failed to support "the ongoing diplomacy toward de-escalation of violence and a durable outcome that ends the rocket attacks on Israeli cities and towns and restores a broader calm."
Morocco proposed the statement last Thursday, and it would have been adopted automatically if no UN Security Council member spoke against it before 14:00 GMT. Security Council press statements require unanimous approval.
Russia said it is ready to propose the full resolution to halt the violence between Israel and Gaza.