Europe
Greek state workers walk out of jobs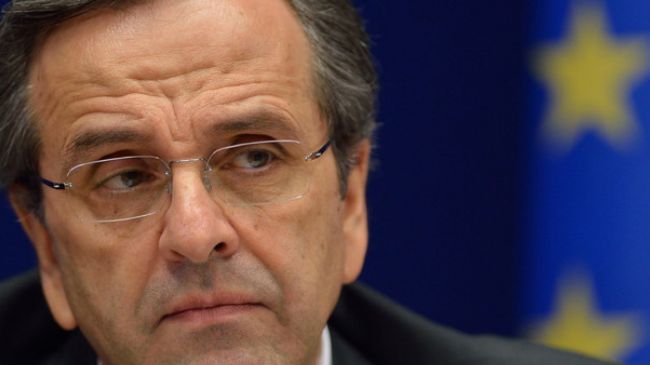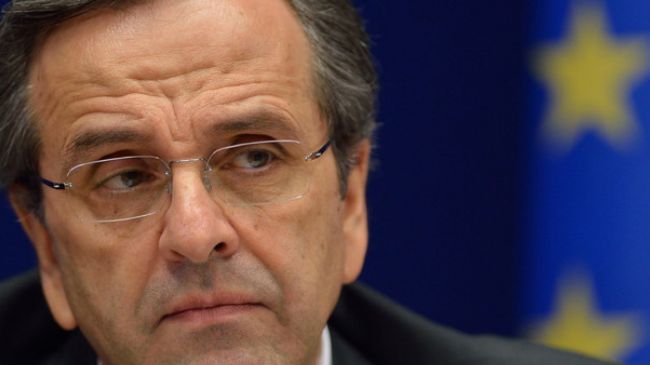 Greek state workers have walked out of their jobs in protest against the government's decision to ban a strike planned by high school teachers.
The 24-hour walkout, organized by public sector union ADEDY, started on Tuesday, shutting down schools and reducing staff at hospitals.
Teachers, doctors, and local administration employees have participated in the strike.
"This is our response to the government's authoritarian policies against high-school teachers," the union said in a statement.
"These decisions are creating an explosive situation in the education sector with the victims being the teachers as well as students and their parents."
Prime Minister Antonis Samaras warned teachers that they could be arrested or dismissed if they went ahead with the strike.
The union is also calling for a 4-hour work strike on Thursday in solidarity with the teachers.
The teachers' unions called for an initial 24-hour strike for May 17 in protest at plans to lay off some 10,000 part-time teachers and a two-hour increase on their weekly working hours.
On Monday, Government spokesman Simos Kedikoglou said that the coalition government had decided to use the emergency civil mobilization order, which is normally used at the time of disasters or natural crisis, to safeguard the May 17-31 exams.
Both state school teachers and the schooling infrastructure have been hit by tough austerity measures.
Greece has been at the epicenter of the eurozone debt crisis and is experiencing its sixth year of recession, while harsh austerity measures have left tens of thousands of people without jobs.
The worsening debt crisis has forced the governments of European Union states to adopt harsh austerity measures and tough economic reforms, which have triggered massive demonstrations in many European countries.