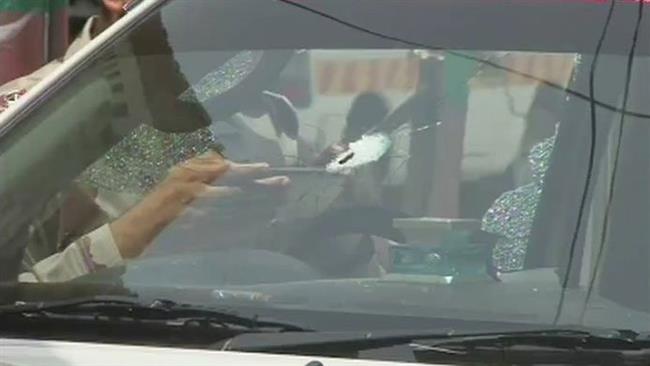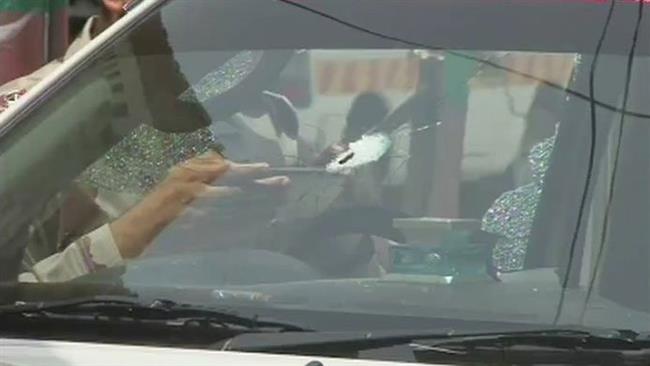 At least four policemen, including a senior officer, have lost their lives in an attack by unidentified gunmen in Pakistan's restive southwestern Baluchistan Province.
According to Deputy Inspector General Abdul Razzaq Cheema in the provincial capital, Quetta, the deadly attack was carried out near the Killi Deeba area in the city on Thursday, when two gunmen, riding a motorcycle, opened fire on a police patrol vehicle carrying Police Superintendent Quaidabad Mubarak Shah.
Three policemen guarding Shah were killed on the spot, while the police superintendent himself succumbed to his wounds later in the hospital, Cheema added.
No militant group or individual has claimed responsibility for the attack, yet.
The latest attack against Pakistani police occurred just three days after an assailant targeted a police convoy by detonating his explosive vest on Boghra Road, in Baluchistan's town of Chaman, killing a district police chief and wounding over a dozen other police personnel.
Baluchistan has witnessed a series of bomb and gun attacks in the past several years, mostly blamed on Pakistani Taliban militants and a number of separatist groups.
Despite frequent offensives by the Pakistani army, acts of terror by militant outfits continue to target security forces as well as civilians.
Thousands of Pakistanis have lost their lives in bombings and other militant attacks since 2001, when Pakistan entered an alliance with the United States in Washington's so-called war on terror. Thousands more have been displaced by the wave of violence and militancy sweeping the country.