Egypt
Gunmen shoot dead 2 police officers in eastern Egypt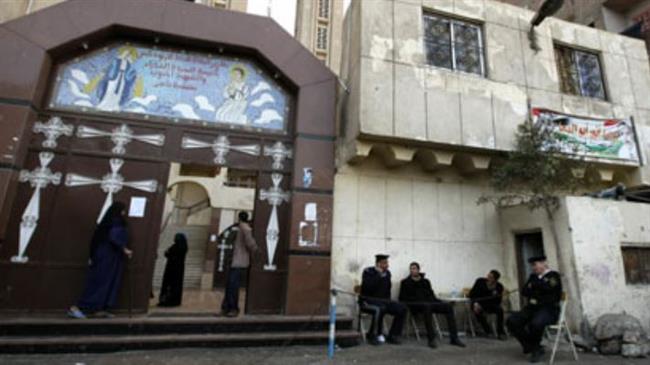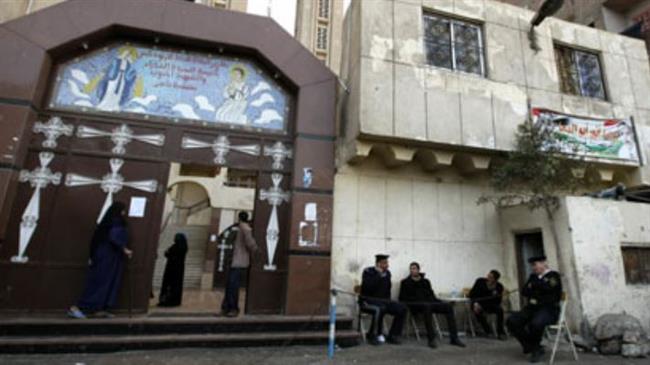 Unknown gunmen have shot dead two Egyptian police officers who were standing guard at a Coptic Christian church in a city south of the capital Cairo, local security sources say.
Egyptian security sources said the policemen were killed instantly on Tuesday after being shot by masked men in the city of Minya.
Earlier on Monday, a bomb attack wounded at least four police officers in the city of el-Arish, situated 344 kilometers (214 miles) northeast of the capital, Cairo.
The development came a day after Egyptian military forces killed seven militants and arrested 15 others during separate operations in the volatile Sinai.
Since the military-led ouster of Egypt's first democratically elected President Mohamed Morsi in 2013, scores of policemen and security forces have been killed in such attacks, with most raids being carried out in the restive Sinai Peninsula.
Coptic Christians in Egypt celebrate Christmas on the seventh of January. Christians account for some 10 percent of the nation's 90 million.