Iran
North America
Haddad Adel: Obama's Changed Tone Result of Iranian Nation's Resistance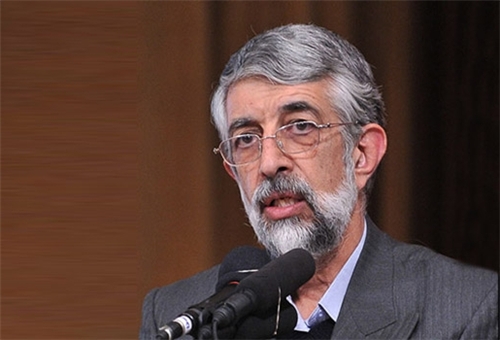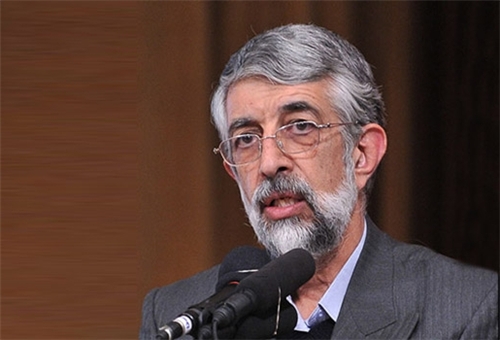 A senior Iranian legislator reiterated that US President Barack Obama has changed his tone on Iran because of the resistance shown by the Iranian government and nation.
"Obama's speech had a different tone," Head of the Principlists Fraction of the parliament Gholam Ali Haddad Adel told reporters on Wednesday, pointing to President Obama's address to the UN General Assembly on Tuesday.
The Iranian lawmaker underlined that change in viewpoints of the American officials is rooted in the resistance and power of the Iranian nation.
Haddad Adel pointed to Iranian President Hassan Rouhani's address to the 68th Session of the UN General Assembly, and said, "Mr. Rouhani wanted to convey this point to the Americans in a diplomatic tone that who is making the decisions in the US, the Zionist pressure groups or the American statesmen."
Parts of President Rouhani's statements in his early Wednesday address to the UN meant that this contradiction between pragmatism and warmongering in the US should be removed to make the negotiations take a logical form.
Haddad Adel said President Rouhani persists in restoring Iran's nuclear rights and may not give up even an iota of the Iranian nation's right.
The United States and Iran broke diplomatic relations in April 1980, after Iranian students seized the United States' espionage center at its embassy in Tehran. The two countries have had tense relations ever since, but have shown willingness to attend talks to help resolve regional issues, including security in Iraq. Yet, the two countries have avoided talks on bilateral issues for the last thirty years.
Washington and its Western allies accuse Iran of trying to develop nuclear weapons under the cover of a civilian nuclear program, while they have never presented any corroborative evidence to substantiate their allegations. Iran denies the charges and insists that its nuclear program is for peaceful purposes only.