World News
Haiti: Protesters confront police, in demo against President Moise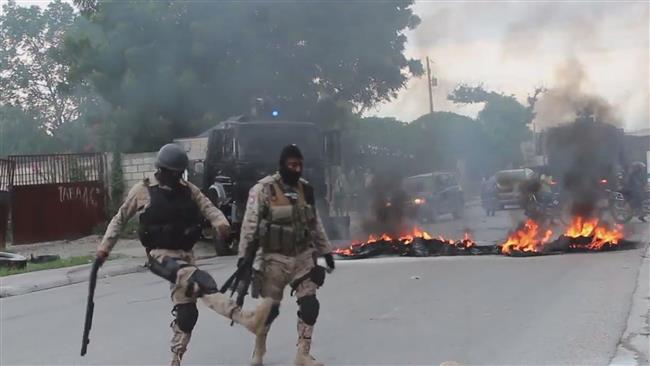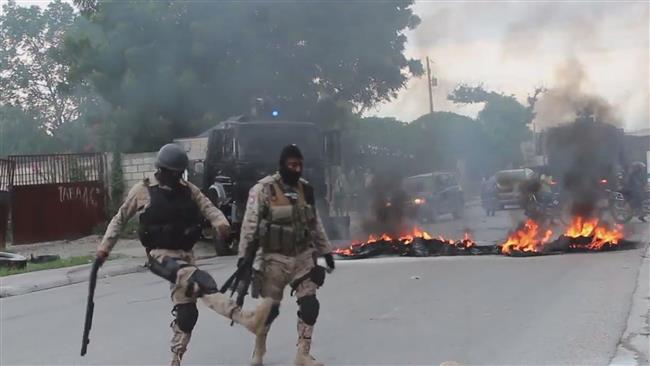 Unrest continued in Haiti's capital of Port-au-Prince, Thursday, as thousands took to the streets to protest against ruling party and the 2017-2018 government budget.
Protesters marched to the UN's mission to Haiti, barricading roads with burning tyres and rocks on their way.
They were demanding the removal of Haiti's President Jovenel Moise; the protesters claim that the measures contained in the 2018 national budget favored members of parliament while increasing taxes for the rest of the population. Police confronted protesters by blocking their path dispersing the crowd.