Palestine
Hamas: Arab silence encouraging IOA schemes against Aqsa Mosque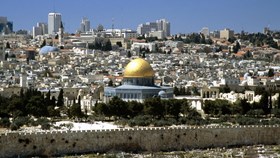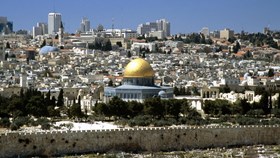 Hamas Movement has lashed out at the Arab official silence vis-à-vis the Israeli occupation authorities' violations in occupied Jerusalem and attacks on the Aqsa Mosque.
Fawzi Barhoum, a Hamas spokesman, told Quds Press on Saturday that the Arab positions in general did not live up to the seriousness of the IOA attacks on the Aqsa Mosque, describing such positions as "shy, weak, or non-existent".
The Arab silence would only encourage the IOA to carry out more aggressions and to escalate its Judaization schemes, he said, warning that such escalation would target in the end the complete destruction of the Aqsa Mosque.
The spokesman called for expelling all Israeli ambassadors from Arab capitals, adding, "It is not acceptable that those embassies would remain open while (the IOA) danger threatening the Aqsa is looming".
Barhoum championed Arab and Islamic pressures on the Israeli occupation to halt its attacks on the Aqsa Mosque and Islamic holy sites.