Palestine
Hamas 'brought Israel to its knees': Iran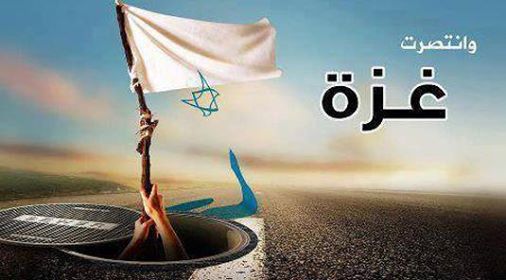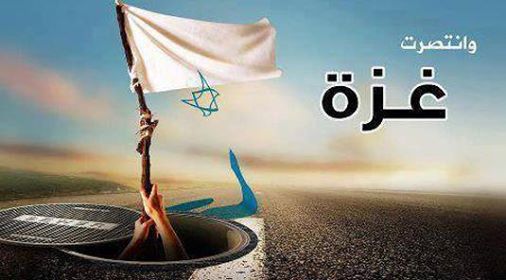 Iran says Palestinian resistance fighters had emerged the victors and brought their Israeli foe "to its knees" during the bloody 50-day Gaza conflict.
"The heroic Palestinian people have forged a new era with the victory of the resistance which has brought the Zionist regime to its knees," the foreign ministry said in a statement on Wednesday.
"This victory prepares the way for the final liberation of all the occupied lands especially al-Quds (Jerusalem)," it said, congratulating the Palestinian people and the militant groups in Gaza that Iran supports.
After seven weeks of the deadliest Israeli offensive in a decade, a long-term ceasefire took hold at 1600 GMT on Tuesday, sparking festivities around the Gaza Strip.
The conflict, which began on July 8 when Israel began Operation Protective Edge in Gaza, cost the lives of 2,143 Palestinians and 70 on the Israeli side.
UN figures show nearly 70 percent of the Palestinian victims were civilians, while 64 of the Israelis killed were soldiers.
A Palestinian official said the Egyptian-mediated deal would involve an end to Israel's eight-year blockade of Gaza.
Ending the blockade had been a key Palestinian demand in truce talks, with the resistance movement Hamas that rules Gaza hailing the agreement as a "victory for the resistance".