General
Hamas calls for escalating popular resistance in West Bank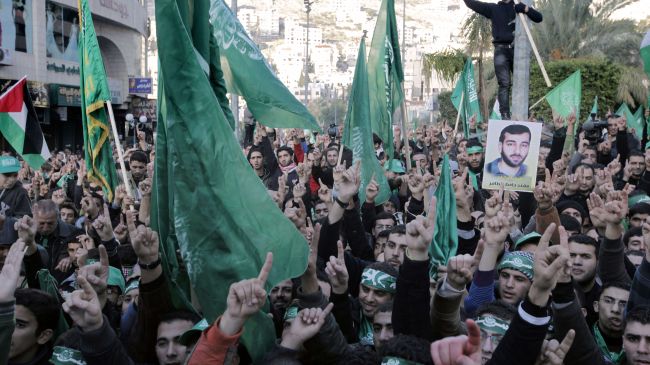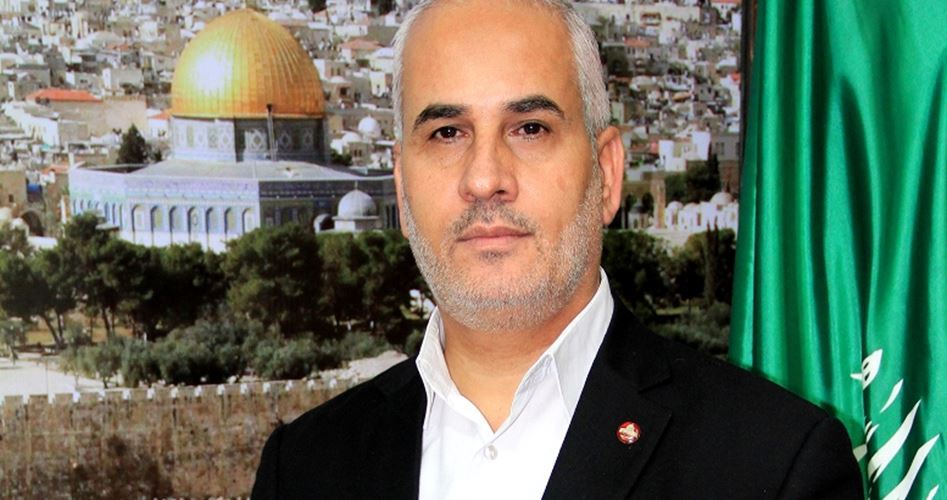 Islamic Resistance Movement, Hamas, on Tuesday called on Palestinians in the West Bank to escalate their popular resistance against the Israeli occupation.
This was voiced in a statement by Hamas's spokesman Fawzi Barhoum commenting on the execution of the Palestinian youth Mohammed al-Rimawi by Israeli soldiers on Tuesday morning.
Barhoum said al-Rimawi's execution is a new crime added to Israel's endless record of atrocities against Palestinians.
Hamas held Israel responsible for the consequences of the crime, affirming that despite all forms of oppression practiced by Israel against the Palestinian people, their determination will never be broken.
Al-Rimawi's family said that their son Mohammed, 24, died after being brutally beaten by Israeli soldiers who came to arrest him from his house at 6:00 am.
Mohammed, according to the family, was aggressively beaten by Israeli soldiers with riffle buts until he fell into a coma. Eyewitnesses confirmed seeing him dragged to an unknown location shortly afterwards.
The family called on concerned international bodies to take immediate action against the perpetrators of this crime and refute the false narrative of the Israeli army.