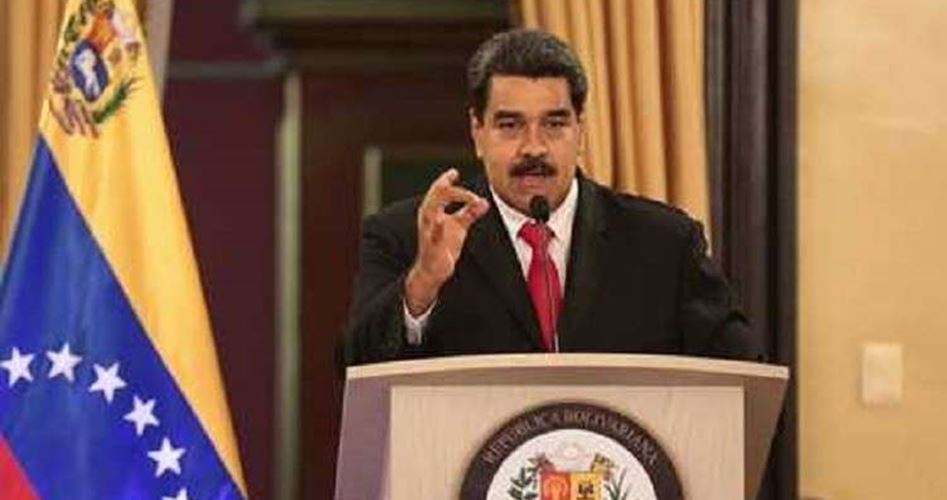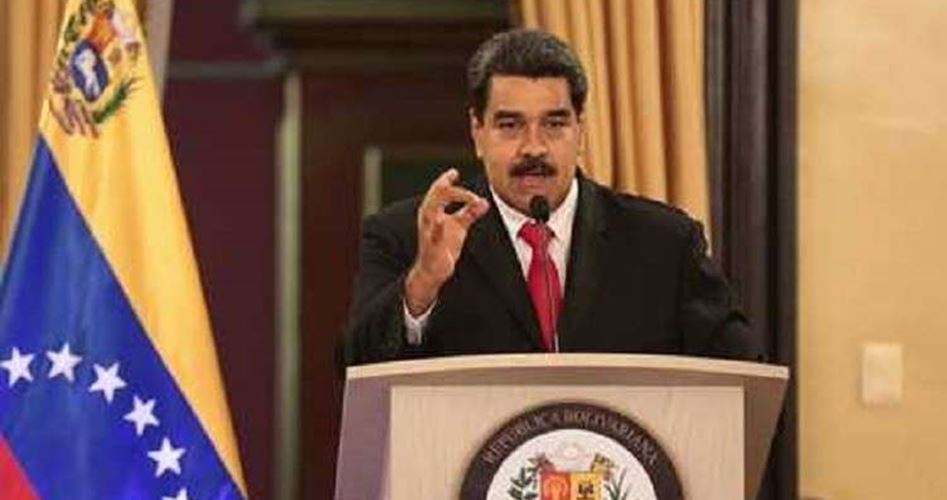 The Hamas Movement has strongly denounced the failed US-backed coup against Venezuelan president Nicolas Maduro.
In a press release on Thursday, Hamas also slammed "the blatant American intervention in Venezuelan affairs."
"Such US intervention is part of an endless chain of hostile policies towards other nations and their options, which constitutes a threat to international peace and security," Hamas said.
The Movement applauded the Venezuelan people as "strong in the face of conspiracies" and hailed the Bolivarian Republic of Venezuela for its historic support for the Palestinian cause.