Palestine
Hamas hails Adam anti-occupation stabbing attack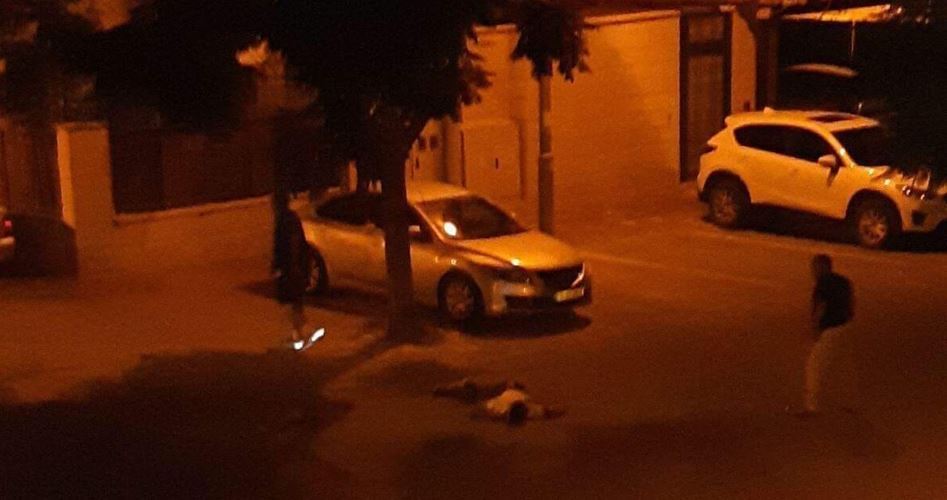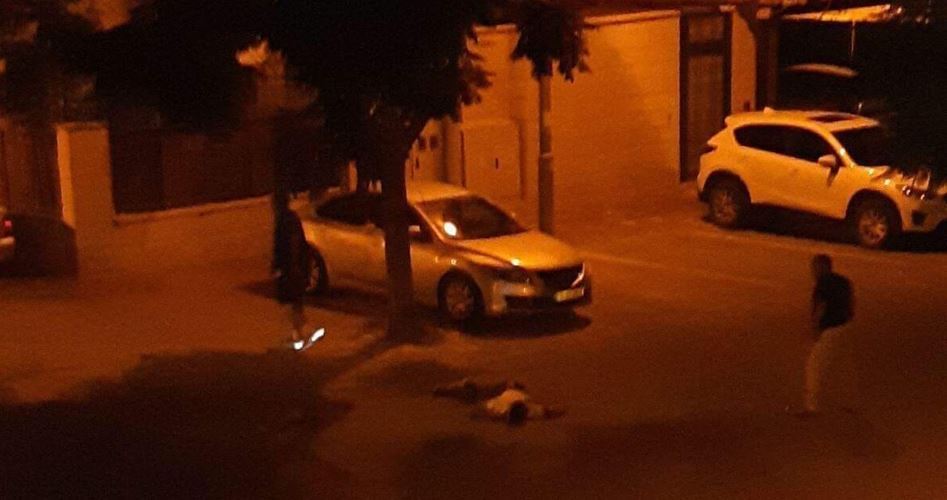 Hamas Movement on Thursday praised the anti-occupation stabbing attack that was carried out by a Palestinian youth in the Israeli settlement of Adam. The attack led to the death of zionist israeli settler and the injury of two others in addition to the martyrdom of the Palestinian stabber, according to Israeli media sources.
Hamas Movement said, in a statement, that the anti-occupation operation affirms that the Palestinian people will never give up the spirit of resistance.
The statement pointed out that the anti-occupation stabbing attack came after Israeli assassinating of three resistance fighters in Gaza on Wednesday in addition to its coincidence with Israeli crimes in Khan al-Ahmar and the repeated incursions into al-Aqsa Mosque.