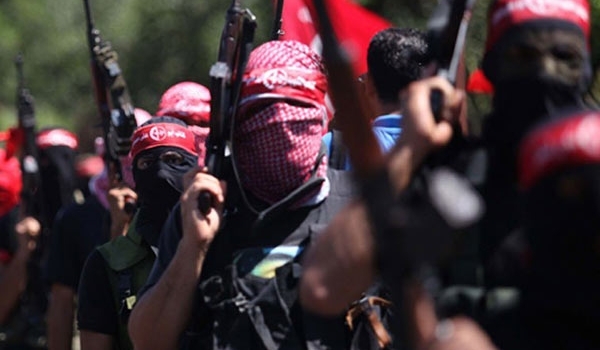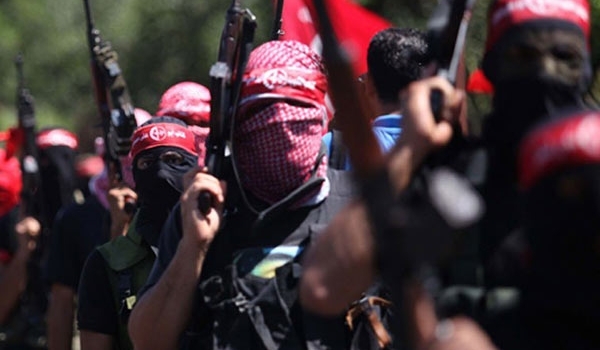 Gaza has no connection to the attack that killed 30 Egyptian soldiers in the Sinai last week, Senior Hamas Leader and Member of its Political Bureau Khalil Al-Hayyah said.
Speaking on the Palestinian Al-Kitab Channel on Monday, Al-Hayyah said, "Hamas is ready to cooperate with Egypt regarding this issue." He stressed that Palestinians have no interest in harming Egypt, Middle East Monitor reported.
He went on to warn that the delay in reconstructing the Gaza Strip, which was destroyed by a 50-day Israeli offensive, might lead to undesirable events. "People will not remain patient for long on the reconstruction," he said.
He called for the Palestinian government and the interested organizations to start the reconstruction as soon as possible, citing that the Israeli ban on construction material is still enforce and the Gaza crossings are still closed.
Regarding the reconciliation, he said that this file is moving slowly and much effort is being exerted for it to succeed. He stressed that the success of this issue is the only choice for the Palestinians.