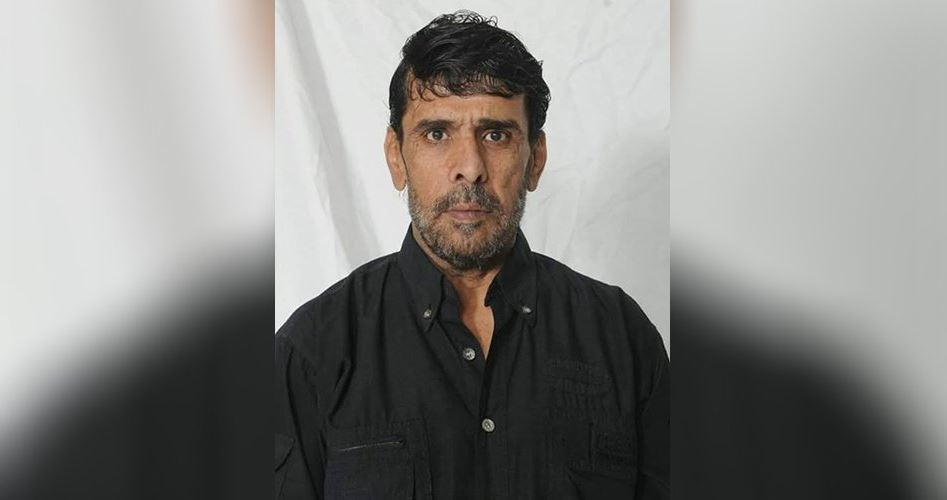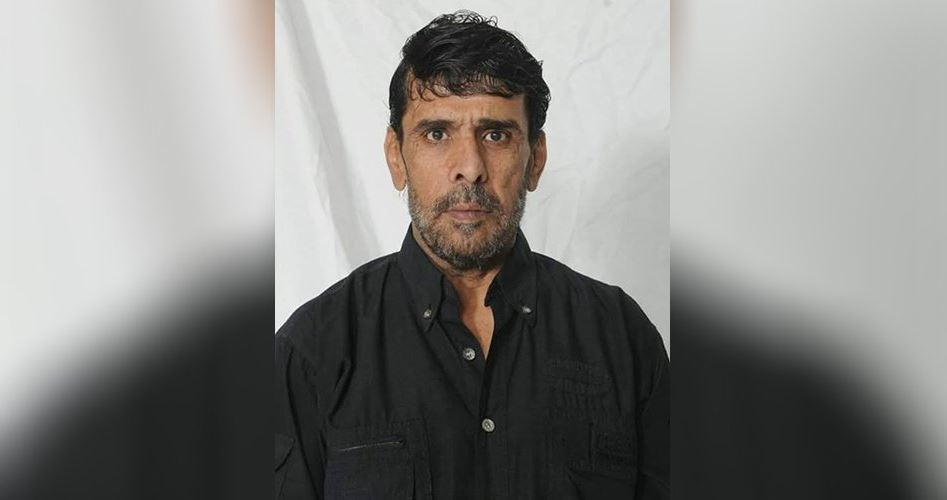 The Islamic Resistance Movement, Hamas, on Wednesday held Israel responsible for the death of the Palestinian political detainee Fares Baroud in Israeli jails.
Hamas in an official statement accused Israel of killing Baroud by refusing to provide him the necessary treatment despite all the medical reports confirming the serious deterioration in his health.
Hamas said that the deliberate medical neglect policy pursued by the Israel Prison Service against Palestinian detainees is a "crime against humanity".
The Islamic Movement called on all concerned humanitarian and legal organizations to act urgently to save the lives of thousands of Palestinian political prisoners in Israeli jails and hold Israel accountable for its crimes.
It stressed that Israel's heinous crimes will never break the Palestinian detainees' will, and vowed to continue to resist the occupation until all prisoners are freed and an end is put to their suffering.
Fares Baroud, 51, was pronounced dead earlier on Wednesday at the hospital of the Israeli Raymond jail after his health condition deteriorated due to deliberate medical neglect.