Palestine
Hamas: israel's attacks on Al-Aqsa will cause a 'volcanic explosion' in the region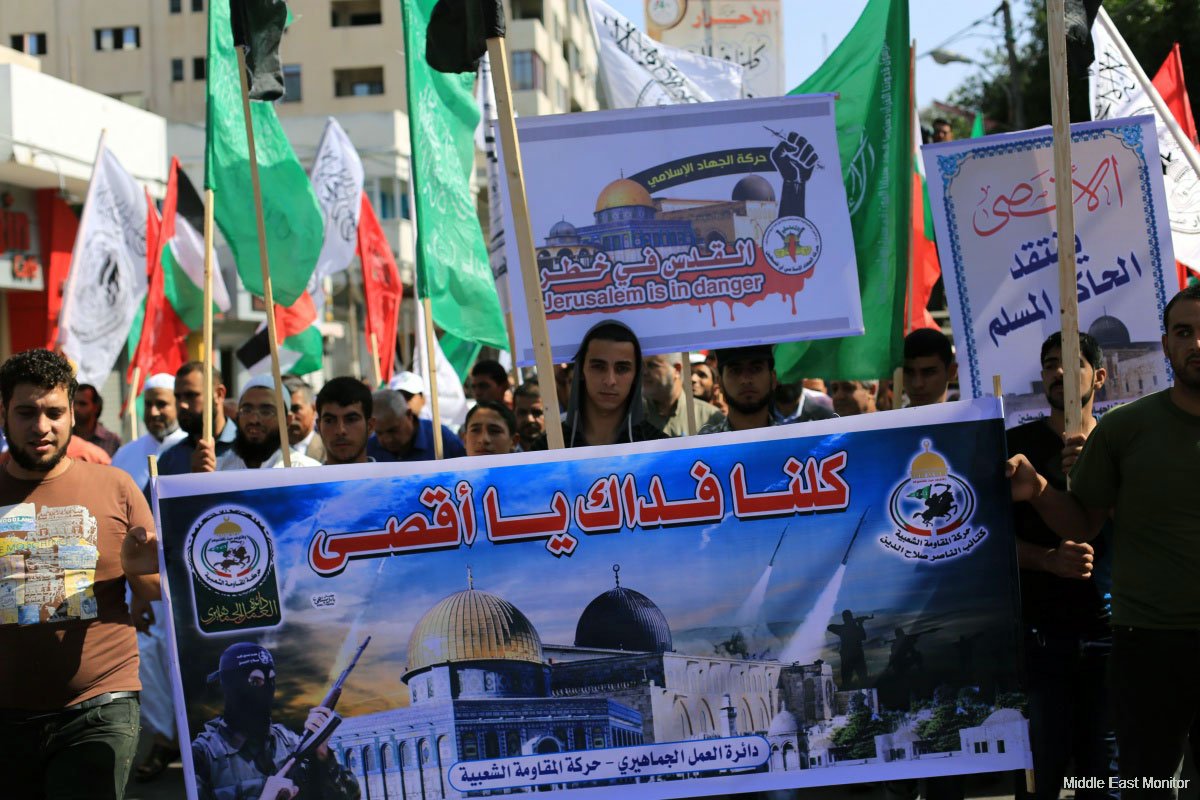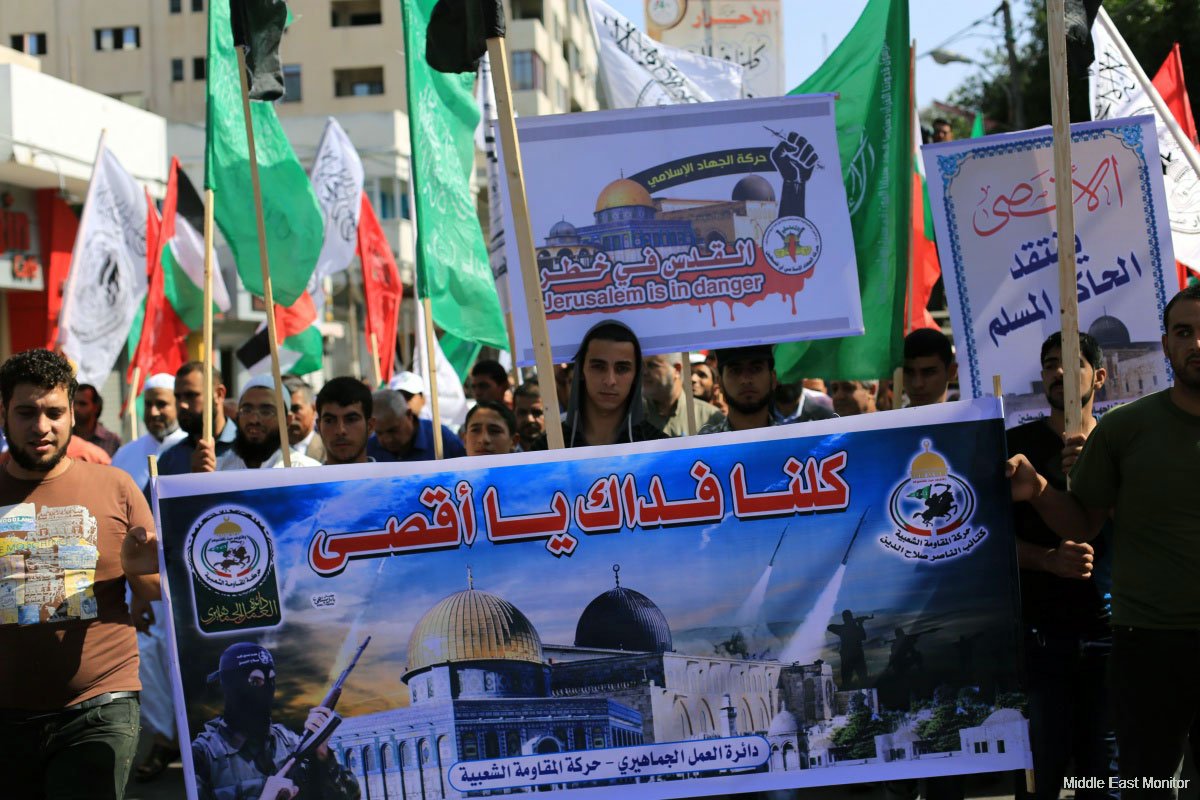 Israel's continued assault on Al-Aqsa Mosque will cause an eruption in the region, Hamas leader Ismail Radwan said today.
Speaking at the end of a march in Gaza calling for the defence of Al-Aqsa, Radwan said: "Al-Aqsa is a red line: Israel must be aware that the ongoing raids and attacks on Al-Aqsa will cause a volcanic explosion in the region that will reach Israel," he said, according to Palestinian news agency Ma'an.
Stressing that the Palestinian people and the resistance will not stand idly by in the face of the repeated Israeli aggressions against the Mosque.
He asked the national unity government to complete all its duties and defend Al-Aqsa Mosque, which is exposed to daily Israeli attacks.
He called on the authority in the occupied West Bank to halt security coordination with the occupation forces and to release Hamas' leaders and resistance fighters from prisons to defend Al-Aqsa and block settler attacks.
Radwan pointed out that the attacks on Al-Aqsa Mosque and Jerusalem had reached the stage of serious systematic Judaisation. He said Israel exploits the preoccupation of the Muslim world with their internal problems for the demolition of the mosque and its surroundings.
He explained that these daily aggressions and violations aim to slowly break it down in order for Israel to build a temple in its place.
The Hamas leader stressed that the Palestinian people are ready to defend Al-Aqsa Mosque with all that they have. "We would sacrifice our homes, our property and our lives for Al-Aqsa Mosque."
Palestinian Authority President Mahmoud Abbas should sign the Rome Statute, Radwan said, in order to try Israeli leaders in the International Criminal Court.