Palestine
Hamas: Israel's violence makes us more determined to continue our resistance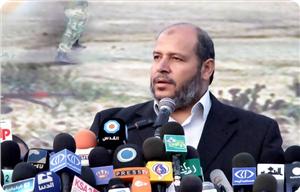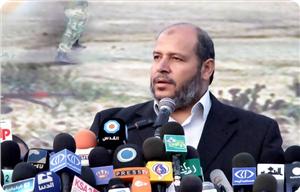 Member of Hamas's political bureau Khalil Al-Hayya said that Israel's persistence in shedding the Palestinian blood makes his Movement more determined to continue its armed struggle against the occupation.
Hayya made his remarks during the funeral ceremony for five resistance fighters from Al-Qassam Brigades of Hamas who died on Thursday when a tunnel they were in collapsed in Al-Shujaiya neighborhood, east of Gaza city.
"We have taken this path while we know for sure that our blood and souls could be taken from us," the Hamas official said.
"We will keep digging tunnels and make rockets until we avenge the death of our martyrs and liberate our prisoners. We will remain stepping forward on the path of resistance and struggle," he added.