Palestine
Hamas Leader: The conflict will not end without liberation of land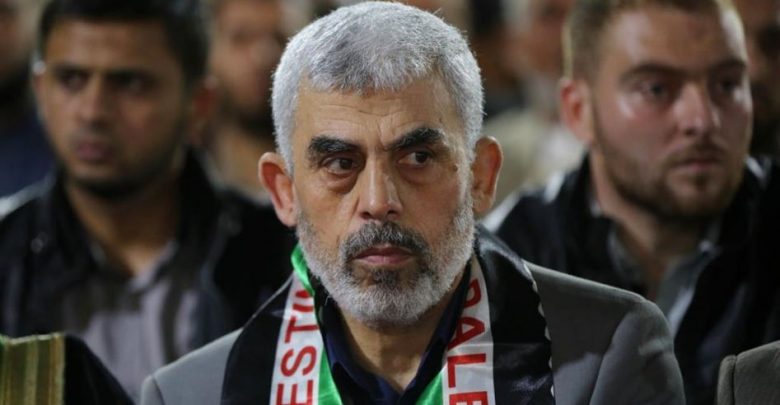 Hamas chief in Gaza Yahya al-Sinwar said that the conflict with the Israeli occupation state will end only with its removal from the entire Palestinian land.
Sinwar made his remarks during the third annual Ramadan Iftar of the International Conference for the Support of the Palestinian Intifada.
"We declare that this conflict will not end until we return to Jerusalem after its liberation and pray at the Aqsa Mosque," Sinwar stated in a speech during the event.
He affirmed that the Palestinian resistance had developed its military capabilities and its response would be stronger than before if another all-out war happened with the Israeli occupation.
"There is an attempt to end the conflict in the region and integrate Israel into our Arab and Islamic world and reshape the nation's awareness through reclassifying friends and enemies in the region," the Hamas leader said.
"Trump wants to give Jerusalem to the occupation and wants Arab rulers to pay the price," he underlined.
"But we are ready to be the fuel that will frustrate the deal [of the century] and we will not hesitate to sacrifice our lives to thwart the deal," he added.
"Gaza will never sell out the homeland in order to buy its food and there will not be a mutilated state in Gaza without the rest of the Palestinian land," he emphasized.