Palestine
Hamas Leader: The resistance option is the only way to obtain statehood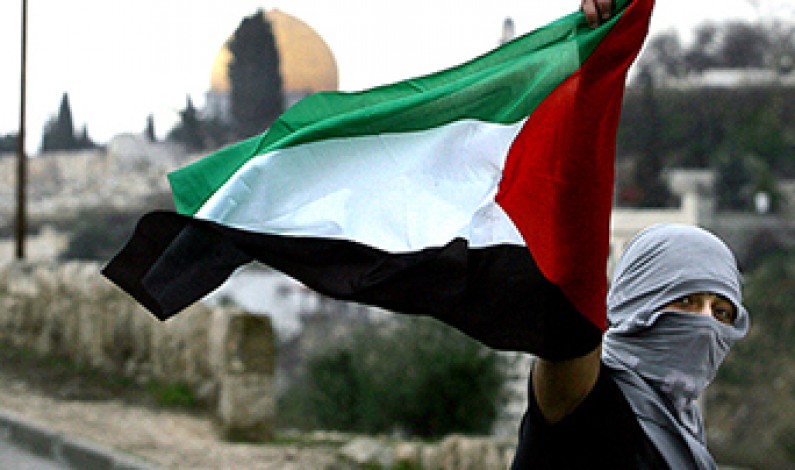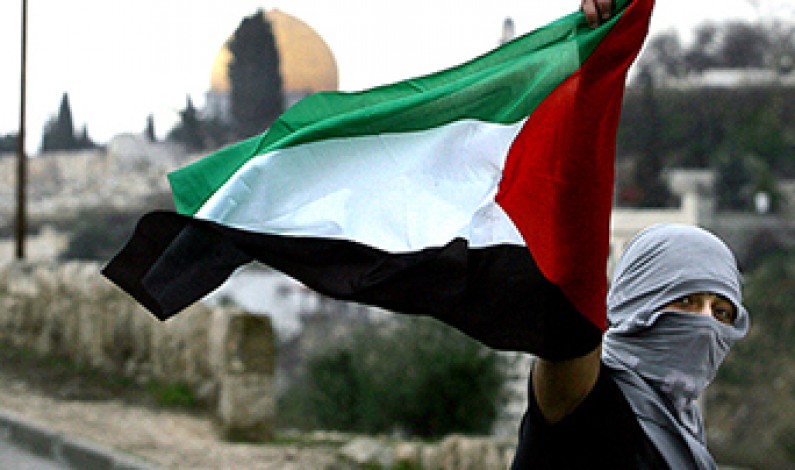 Hamas's foreign relations chief Osama Hamdan said that the US vote against the Palestinian Authority's statehood bid at the UN Security Council vindicated further that its begging attempts at the doorsteps of the international community would always be fruitless.
Talking with al-Jazeera Net on Thursday, Hamdan said the resistance approach is the only option that could enforce the Palestinian people's will on the international community and bring statehood.
The Hamas official highlighted the Hamas-Iran relations, saying the two parties managed to rise above all disagreements between them.
As for the convergence between Qatar and Egypt, he stated that this political development would not affect Doha's support for the Palestinian people.
He welcomed the Palestinian Authority's decision to join the international criminal court as a step in the right direction, but he said such move should be followed by concrete steps to prosecute Israeli war criminals.
He also called for activating the Palestinian national institutions and convening a joint national conference to develop a clearly delineated roadmap for the Palestinians to manage their struggle against the occupation.