Palestine
Hamas: Our strength needs no further evidence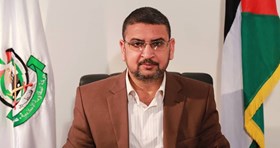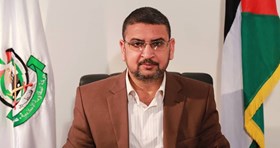 The Hamas Movement has scoffed at claims made by Israeli premier Benjamin Netanyahu that it had received a major blow in the 2014 war, affirming that his remarks were only for media consumption.
Hamas spokesman Sami Abu Zuhri said Netanyahu's remarks on the Movement was a desperate attempt to cover his impotence after his failure to contain al-Quds intifada (uprising). Abu Zuhri underlined that the growing strength of Hamas no longer needs further evidence.
Netanyahu claimed during a meeting on Wednesday with his Greek counterpart that Hamas had received a strong blow during Israel's war on Gaza in 2014 and become aware that any attack on Israel would lead to a very harsh response.