Palestine
Hamas, resistance factions deny responsibility for missile attack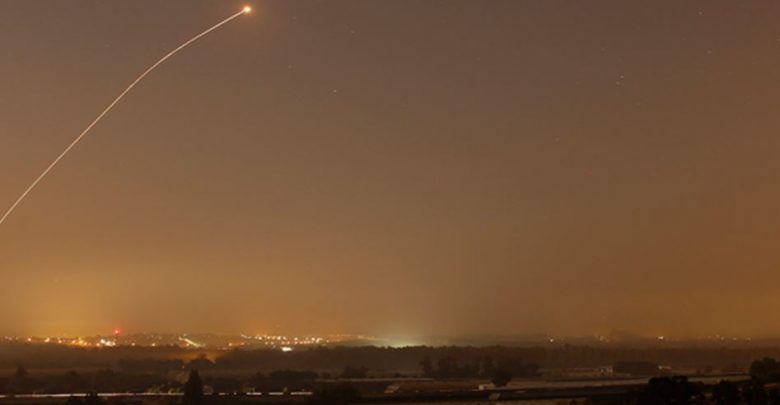 Palestinian resistance factions, including Hamas, have denied responsibility for the missile attack on Tel Aviv that happened last night.
In a brief statement on its website, al-Qassam Brigades of Hamas affirmed that it had nothing to do with the missile attack on Tel Aviv, adding that the incident happened as officials from Hamas and Egypt were holding a meeting in Gaza.
For its part, spokesman for Islamic Jihad Dawoud Shahab denied what he described as false Israeli claims about his Movement's responsibility for the launch of missiles at Tel Aviv.
The Popular Resistance Committees also affirmed that its armed wing, Salahuddin Brigades, did not fire any rockets or missiles at Tel Aviv.
Earlier, the Israeli occupation army said that it had spotted two missiles in the airspace of Tel Aviv on Thursday night, claiming that they were fired from Gaza.