Palestine
Hamas slams normalization of ties with Zionist regime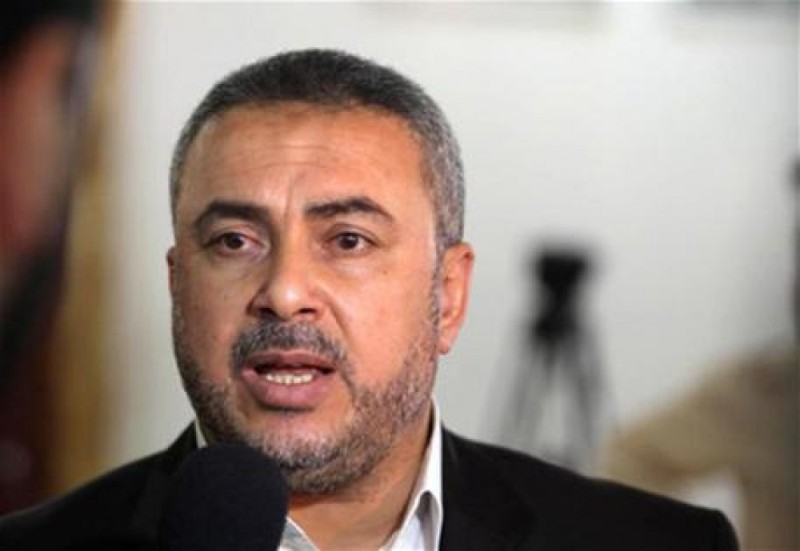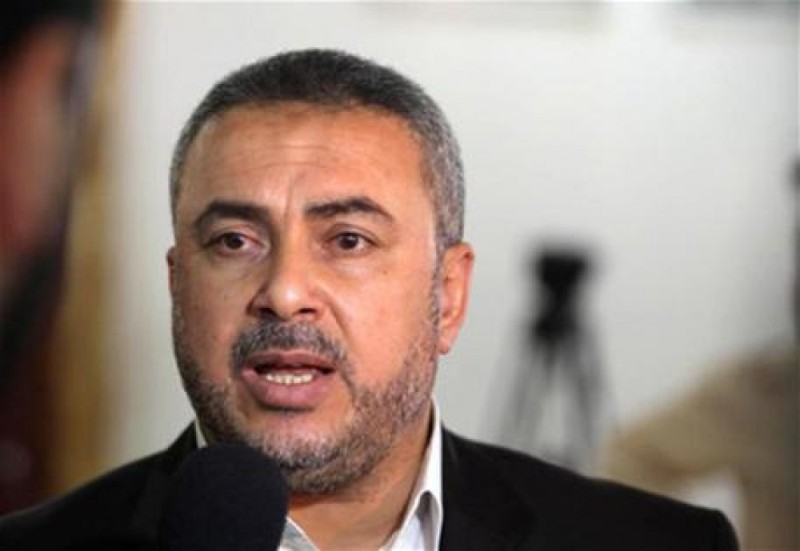 Senior member of Palestinian Hamas Movement has condemned certain Arab countries' move to normalize ties with the Zionist regime.
Normalization of relations with Zionist regime is a crime, a treason and a stab in the back of Palestinian people, who are fighting the occupiers, Ismail Rezvan said.
He made the remarks in an exclusive interview with the Islamic Republic News Agency (IRNA).
Rezvan urged the religious scholars to fight the idea of normalization of ties with Zionist regime.
He called for strengthened unity of the Islamic and Arabic countries against the Zionist regime.